Cardi B and Nicki Minaj get into fight during New York Fashion Week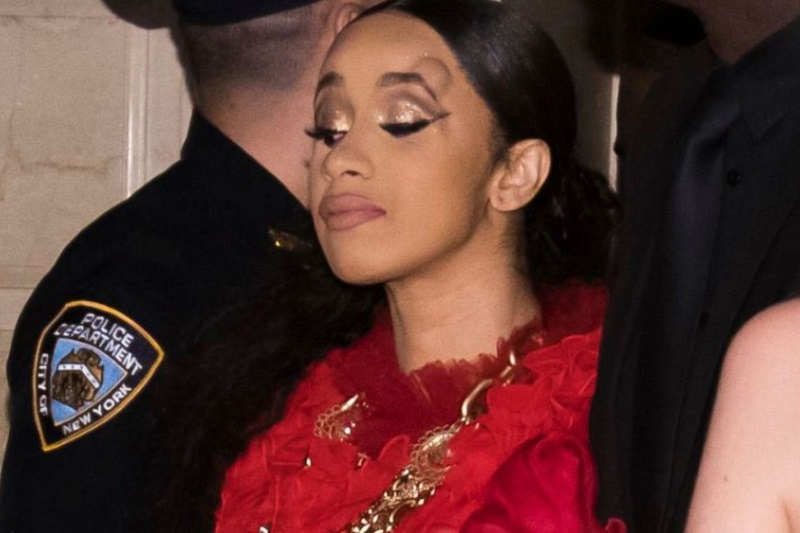 As per international websites, the feud between Cardi B and Nicki Minaj has escalated to another level. The rappers got into a brawl at the Harper's Bazaar ICONS party, a part of the New York Fashion Week celebrations, leaving Cardi B injured.
A source told People Magazine, "They had their altercation on the second-floor balcony, right above the red carpet. All of a sudden there was a big commotion and everyone didn't know what was going on."
CARDI B AND NICKI MINAJ FIGHT pic.twitter.com/Y3vDRmBwMq

— Mihaela (@mihaeladxl) September 8, 2018
Cardi was reportedly seen leaving the party barefoot with a large bump on her face and a ripped dress. The scuffle allegedly unfolded in the public glare of the red carpet. The members of the rappers' entourages also got involved in the fight. The brawl included some wig pulling as well.
Cardi later took to Instagram and without mentioning Minaj's name, insinuated that she had tried to sabotage her career. She captioned it saying, "Period."
View this post on Instagram
The rivalry between Cardi B and Minaj goes back to 2017 when they regularly badmouthed each other on social media and in their songs.
Also read: Hollywood Star Burt Reynolds passes away at 82