RoC: CBI interim chief M Nageswar Rao's wife gave Rs 1.14 crore to firm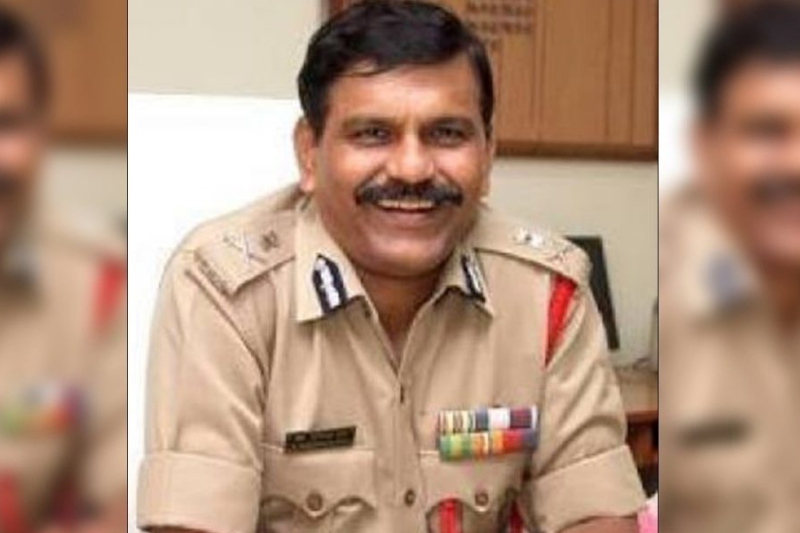 Amidst Central Bureau of Investigation (CBI) feud and government's decision of divesting CBI chief Alok Verma from his power, the government has appointed M Nageswar Rao as an interim chief last week. But the latest report claims that his wife had given a loan of Rs 1.14 cr to a Kolkata based firm between 2011 and 2014 as per the Registrar of Companies (RoC).
The record maintained by RoC points out several financial transactions between Nageswar Rao's wife, M Sandhya and Angela Mercantile Private Ltd (AMPL), a Kolkata based company. According to RoC, Rao's wife, M Sandhya had borrowed Rs 25 lakh from AMPL in the financial year 2011.
It shows that between financial years ending 2012 and 2014, Sandhya had given loans amounting to Rs 1.14 crore to AMPL in three tranches — Rs 35.56 lakh in FY'12, Rs 38.27 lakh in FY'13 and Rs 40.29 lakh in FY'14, reported The Indian Express.
Praween Agarwal, a Kolkata based man — who is said to be the director of AMPL as per the RoC records told daily, "She (Sandhya) is the wife of our dear family friend (Rao). I know him (Rao) for a long time, when he was an officer in Odisha. They are like our family. What is wrong if you give loans or accept some investment from a person you know as your family friend?"
Before being appointed as CBI Interim Chief, Nageswar Rao was earlier posted in the Central Reserve Police Forces (CRPF) between the year 2008 and 2011. He then returned to Odisha in 2012 before he was posted as the Joint Director in the CBI in April 2016.
The CBI Interim chief, Rao is an Odisha cadre IPS officer, who had taken charge of the interim director of premier investigation agency after a government's order, which had sent the in-fighting chiefs, Alok Verma and Rakesh Asthana on forced leave.
Also read: CBI vs CBI: Rakesh Asthana diverted police funds to BJP election purse, reveals retired cop