CBI vs CBI: Rakesh Asthana diverted police funds to BJP election purse, reveals retired cop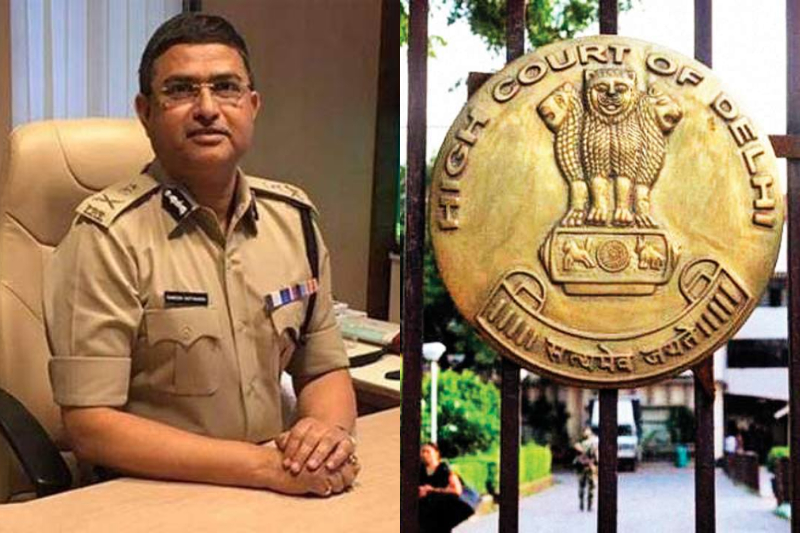 With the case of Central Bureau of Investigation Special Director Rakesh Asthana and Director Alok Verma making the headlines, new revelations are popping up each single day. In a latest news, a retired police sub-inspector sent a mail to CBI alleging that Asthana gave Rs 20 crore from the Police Welfare Fund to the BJP election fund when he was posted as Surat police commissioner.
The sub-inspector had also alleged — in his mail — that during that time Narendra Modi was the Chief Minister of Gujarat and the funds were not returned since yet, reports Mirror Now. The email by the retired cop is not the first allegation against Asthana's close relationship with Bharatiya Janata Party (BJP). Earlier in 2012 too, a complaint was made against Asthana's 'unauthorised interference and collusion with State government' in the Gujarat HC by senior IPS officer Satish Verma in the Ishrat Jahan case.
The email sent says soon after the misappropriation of funds came to light, the papers relating to Police Welfare Fund had gone missing from the office. The Surat Crime Branch was informed about this and it later came to the notice of the audit department.
It is to be known that RTI activist Mohammad Sohail Shaikh had sought details of the alleged misappropriation in 2015, but he was not given the information. Shaikh stated that he had filed the RTI after 2015, when a cop was killed in Varachha in Surat during the Patidar Andolan in 2015.
Adding more he said, as reported by the Mirror Now, "Questions were raised as to why the family of the deceased cop was not provided funds from the police welfare fund that was set up for precisely that purpose. I was in touch with a PSI who told me there was no money in the welfare fund as they had been given away for BJP election fund. There was no account of the funds and no papers."
Shaikh noted that from his probe, he came to know that there were Rs 20-25 crore in the police fund. Adding more he said, "I have shot off another RTI and expect that this time I will get a reply in the next 15 days."
Intervening in the CBI versus CBI probe — Asthana versus Verma — the Supreme Court has set a two-week deadline for the CVC to complete its ongoing inquiry. Both the senior IPS officers were sent on leave by the Centre until further notice.
ALSO READ: Supreme Court to Rakesh Asthana: Why are you late?