CBI Fight: Chief Alok Verma moves to suspend Rakesh Asthana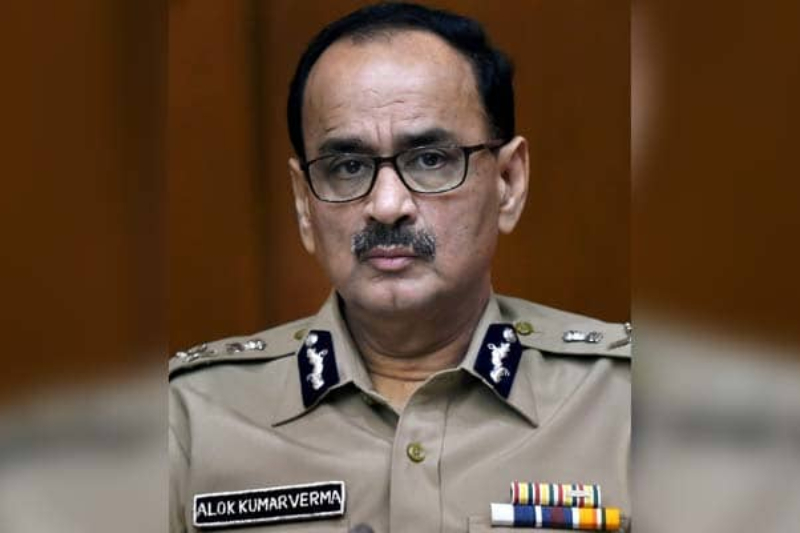 After meeting with Prime Minister Narendra Modi and National Security Advisor Ajit Doval on Sunday, Central Bureau of Investigation (CBI) chief Alok Verma has moved to suspend high-ranking official and Special Director, Rakesh Asthana.
The investigation agency has been facing the biggest credibility crisis since it was formed as a special police force in 1941.
PM Modi had to intervene in this massive fight within the country's main agency and summoned both the officers.
Asking whether the Prime Minister or the NSA said anything during the meeting, the official told The Hindu, "Both are concerned about the government's image getting tarnished in the matter. The NSA asked the Director to lie low and ensure that the government's image is not damaged in the process."
Meanwhile, the official denied that the Prime Minister and the NSA 'gave any instruction regarding the case'.
According to NDTV sources, a letter was sent over the weekend, in which Mr Verma has called for Mr Asthana's suspension, calling him 'a source of demoralisation'. However, the CBI has refused to comment on the letter.
On Monday, CBI arrested its officer Devender Kumar, who had worked with Rakesh Asthana, and accused him of making false statements against its chief. In an unprecedented fallout of the case, the CBI raided its own offices — specifically the rooms of senior officers who have worked with Rakesh Asthana.
CBI's FIR against Asthana is based on the claim of Sathish Sana — Hyderabad based businessman in a money laundering case against meat exporter Moin Qureshi. Sana alleged to have paid bribes of Rs 5 crore to Asthana to be spared in money laundering case.
The CBI says Sathish Sana told a magistrate that he had paid Rs 2 crore as bribe to Mr Asthana during 10 month period from December last year.
According to the NDTV report, Manoj Prasad — a Dubai based investment banker collated the bribe amount. He is said to be a middleman in this case and was arrested on October 16. The Investigation agency claimed, Manoj's brother Somesh made nine phone calls after the arrest, including a conversation with Asthana.
Somesh has been booked by the CBI. Manoj and Somesh are the sons of a former officer of the Research and Analysis Wing (R&AW or RAW). The CBI says the role of RAW officials is also being investigated.
Also read: CBI raids CBI: Rakesh Asthana in deep trouble; PM Modi summons top cops