CBI raids CBI: Rakesh Asthana in deep trouble; PM Modi summons top cops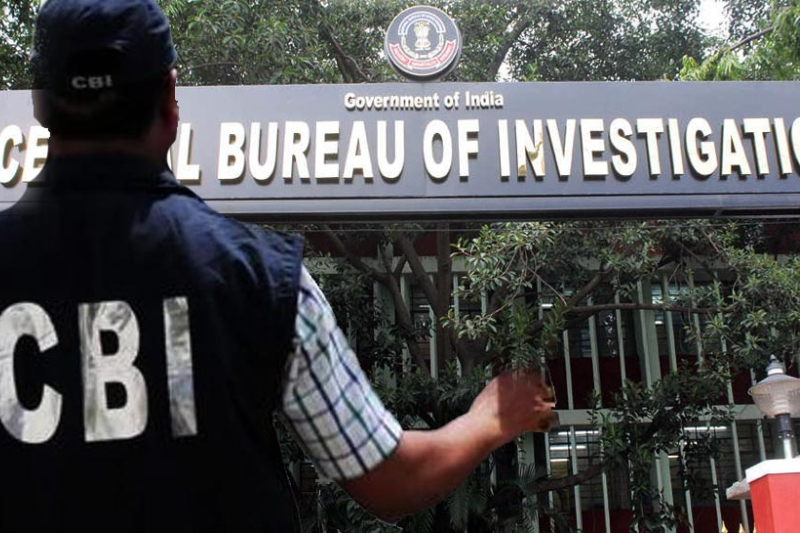 The Central Bureau of Investigation (CBI) in a bid to solve the money laundering case against Special Director Rakesh Asthana, raided its own office headquarters in the national capital on Monday. The probing agency also arrested Deputy Superintendent of Police Devendra Kumar, connected with the bribery allegations involving Asthana.
The top probing agency had earlier arrested Kumar on the allegations of forgery in recording the statement of Sathish Sana, alleged to have paid bribe to get relief in the money laundering case of meat exporter Moin Qureshi in Hyderabad. The CBI was of the opinion that Kumar had made false statements against its chief, as he had worked with Asthana.
Looking at the discrepancies, the CBI alleged that Asthana team's claims of purportedly recording the statements of Sana on September 26, 2018 is false. On investigation, it was found that the businessman was not even present in Hyderabad, claimed CBI.
Stating that he believed to be out of the case, Sana had said, reports the Economic Times, "From June onwards, I was not called by the CBI. I was under the impression that investigation against me is complete."
Now, the probing team is looking into the details and has alleged that Kumar had fabricated the statements as an afterthought. This was done to corroborate the baseless allegations made by Asthana against CBI director Alok Verma to Central Vigilance Commission (CVC), claimed CBI.
It is to be known that Asthana was booked by the central investigating agency on bribery charges of Rs 2 crore from Sana for granting him relief in the money laundering case. Meanwhile, Prime Minister Narendra Modi on Monday intervened in the massive fight within the country top investigating agency — CBI — by summoning two senior officials. PM Modi called Director Alok Verma and Special Director Rakesh Asthana to get the details and resolve the issue.
ALSO READ: CBI files FIR against special director Rakesh Asthana in bribery case