CBI files preliminary enquiry against NFDC, Anurag Kashyap Films and others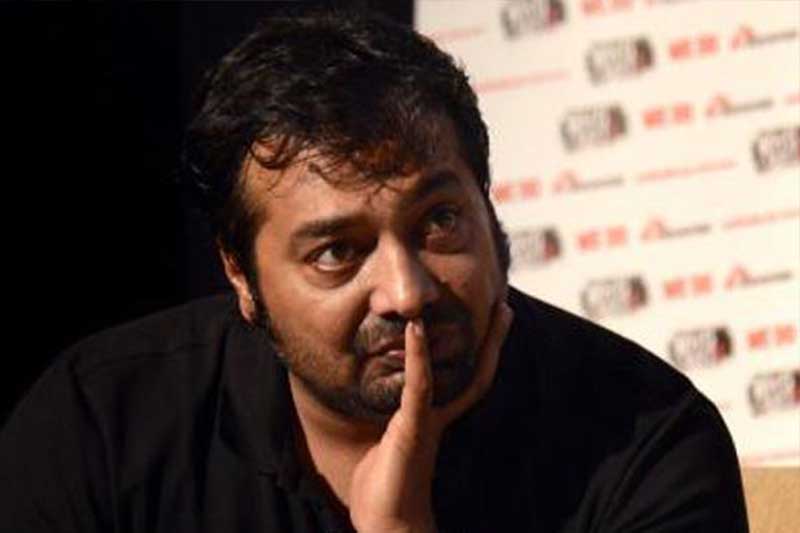 The Central Bureau of Investigation (CBI) on Thursday said that it has filed a preliminary enquiry against the National Film Development Corporation (NFDC), Anurag Kashyap Films, Sun TV, UFO Movies and other film companies for alleged financial irregularities, as per a report in The Print.
CBI Sources: On a complaint by I&B ministry, CBI registers preliminary enquiry against Anurag Kashyap films, other films companies and unnamed officials of National Film Development Corporation of India in an alleged financial irregularities matter

— ANI (@ANI) November 22, 2018
As per a a probe sought by the Narendra Modi government into the allegations a few months ago, CBI's anti-corruption branch has started an inquiry and has asked NFDC to provide the documents required for the probe. Notably, NFDC has been charged for excess and undue payments.
According to a CBI report NFDC violated its own norms by making an excess payment of over Rs 40 lakhs to UFO Movies and over Rs 62 lakh to director and producer Anurag Kashyap for That Girl in Yellow Boots. CBI made similar allegations of excess payments against director Dibakar Banerjee.
The investigation agency has also alleged that 'the profits earned by the producers were not shared by NFDC but pocketed by the producers'.
Although Anurag Kashyap and UFO Movies have denied any wrongdoing.
Anurag Kashyap told ThePrint, "It's co-production and many government bodies and investors invested in The Lunchbox…And many other investors in (That Girl in) Yellow Boots. There is an agreement (signed and agreed by all parties) to state the nature of the transfer. It's in the company account and not in any person's personal account."
Also read: Woman journalist accuses AAP's Somnath Bharti of hurling abuses; files FIR