Firhad Hakim named Kolkata Mayor; Atin Ghosh his deputy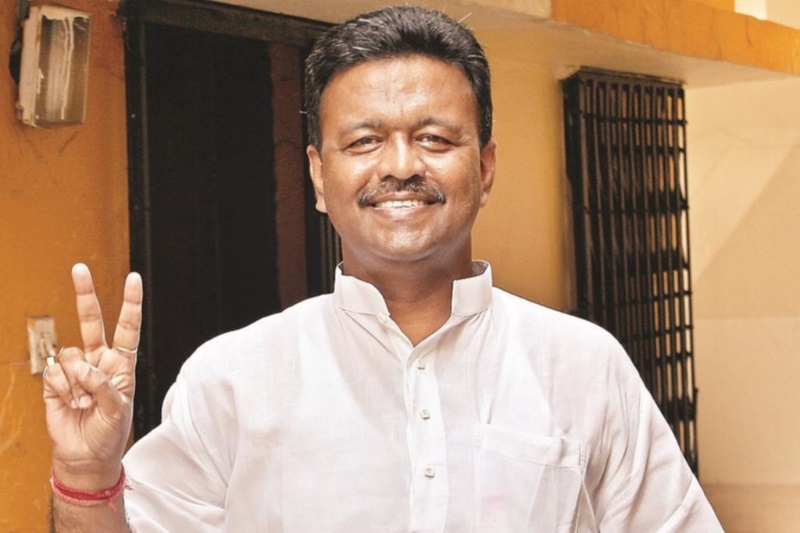 Minister for Urban Development and Municipal Affairs, Firhad Hakim was named the Mayor of Kolkata Municipal Corporation (KMC) on Thursday, following the resignation of Sovan Chatterjee from the coveted post.
Though Firhad Hakim already holds important portfolios in the state cabinet, his experience in handling the municipal affairs actually worked in favour of the Trinamool Congress (TMC) leader. On Monday, the erstwhile Mayor Sovan Chatterjee quit his ministerial post and following which TMC chief Mamata Banerjee asked him to relinquish the mayor's post too, which Chatterjee eventually did on Thursday.
"He has sent his resignation through a representative," Kolkata Municipal Corporation Chairperson Mala Roy told the scribes.
In a press conference, Chatterjee said that he was ready to quit as the councillor too. By the way, he also serves as an MLA from Behala East constituency in south Kolkata.
There have been speculations of crisis in the state cabinet following the recent developments regarding Chatterjee, Mamata Banerjee trashed all. "There is no crisis at all. One can always resign and there are provisions. There is no misunderstanding either. Someone can have personal problems," Banerjee was replying to a query from legislator and state BJP president Dilip Ghosh on the floor of the Assembly.
Taking a swipe at the BJP, Banerjee said, "Even in your party M J Akbar had resigned (from the post of minister of state for external affairs). In our party, all the 122 councillors of KMC have the capability of taking up the post of Mayor."
"Why Amit Shah is your party president? Is there no other capable person in your party," she added.
Another TMC councillor, Atin Ghosh from north Kolkata has been appointed as new deputy mayor of the civic body. He replaced Iqbal Ahmed, who is learnt to be facing health issues.
However, It was Firhad Hakim who introduced the Kolkata Municipal Corporation (Second Amendment) Bill, 2018 in the state Assembly. It was passed by a voice vote and was seconded by state BJP chief Dilip Ghosh. Left parties and Congress legislators were not present in the house.
ALSO READ: Sovan Chatterjee quits as minister; CM asks to relinquish Mayor's post too