Sushant Singh Rajput case: CBI says no evidence found of murder
The Central Bureau of Investigation (CBI) has not found any evidence suggesting that Sushant Singh Rajput was murdered.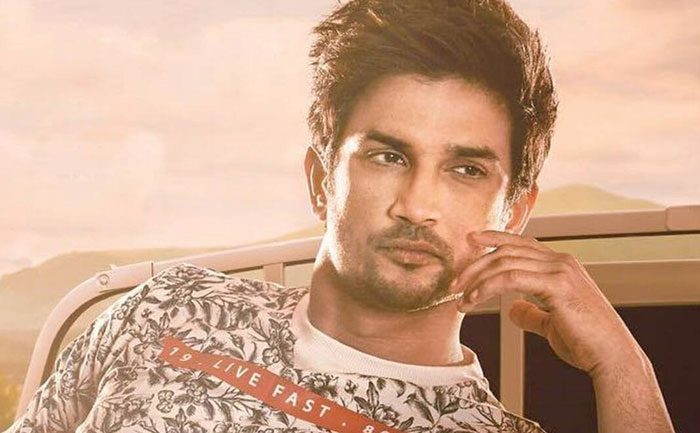 Sushant Singh Rajput's case is currently being investigated by the Central Bureau of Investigation (CBI). According   to the recent reports, CBI states that no evidence was found that suggests Sushant was murdered. But they added  that they they will be focussing on the suicide angle.
According to a report in India Today, three officers of the CBI who are investigating the Sushant's suicide case have revealed. They said that have not found any such evidence that suggests he was murdered. The team has gone through all the evidence collected by the Mumbai Police. They have also questioned the key suspects in the case, which includes the 'Dil Bechara' actor's colleagues and ex-girlfriend-actor, Rhea Chakraborty.
The report stated, the CBI is currently concentrating more on the suicide angle. But, the team is not officially closing the murder investigation yet, They will also be examining if the case can be made into abetment to suicide. Reportedly, the next important key element in Sushant Singh's probe is going to be the report submitted by the AIIMS forensics team which is currently looking into the post-mortem and autopsy reports.
According to the report in Times Now, the legal team of Sushant's family will be holding a press conference at 7 PM today on the ongoing probe so that they can answer the rumors and allegations and they are put to rest.
Sushant Singh Rajput was found dead in his Bandra apartment in Mumbai on June 14, 2020. Besides CBI, the Enforcement Directorate (ED) Narcotics Control Bureau (NCB) is also investigating the case.
ALSO READ: SSR Case: Vidya Balan-Shibani Dandekar Extend Support To Rhea Chakraborty