Indian Army asks Pakistan Military to take back bodies of 2 intruders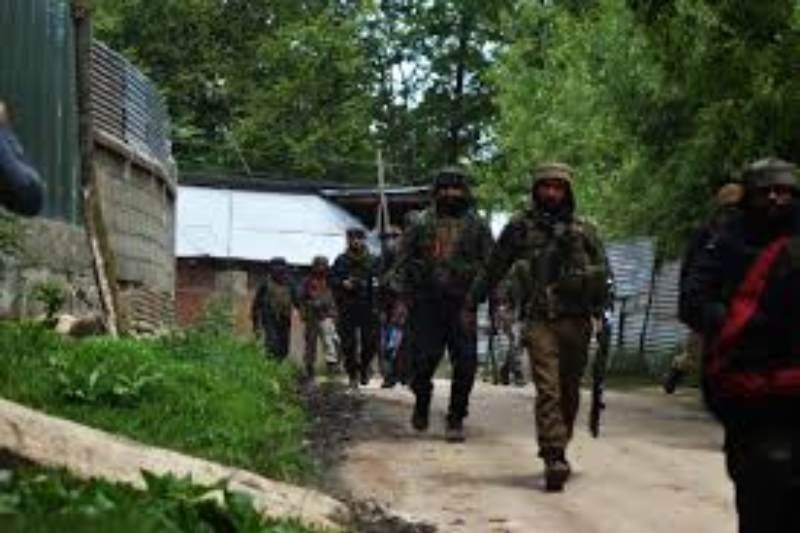 The Pakistan Military has been asked by the Indian Army to take back the bodies of two "intruders" from the neighbour's side who were gunned down along the Line of Control in Jammu and Kashmir's Sunderbani sector on Sunday, according to official sources.
On Sunday, a gunfight killed two heavily armed intruders along with three soldiers as the Indian Army tackled that with promptness along the LoC.
An Army officer on the condition of anonymity said that the five members are believed to be of the Border Action Team (BAT) which included Pakistan Army personnel and terrorists, according to a report in NDTV.
According to sources, Pakistan has been communicated through proper channels about the death of Pakistani nationals who were in combat uniform. It was also learnt that India has sent a stern message to the estranged neighbour to not indulge in terrorism and asked it to restrict terrorism from its soil.
The incident that happened around 1:20pm had the involvement of five intruders who fired the Indian Army patrol in Senderbani sector after crossing the LoC.
As far as peace talks are concerned, there have been discussions between both the countries' DGMOs (Director General of Military Operations) on May 29. Since then Indian Army maintained "utmost restraint" to honour the ceasefire pact though there have been provocations from the other side on a regular basis.
ALSO READ: Jammu and Kashmir: Congress stuns BJP in urban local body polls; bags 157 wards