Famous Celebrities Who Ruined Their Career Themselves
Here's a list of celebrities who got into trouble and ruined their career over one incident.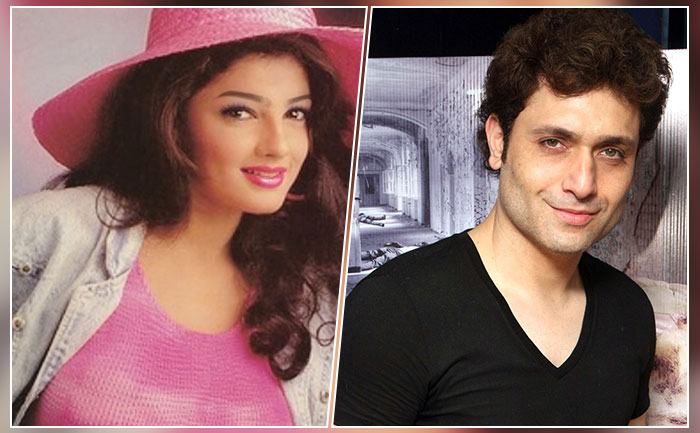 Bollywood is a place that changes more rapidly than we can even imagine. Celebrities live in the public eye and under intense scrutiny, their mistakes can be potentially controversial or even career-ending. Many stars who could have gone on to accomplish great lengths in their film career have now sunk because of that one occurrence which eventually ruined their career.
Now, a scandal is nothing new in Bollywood, but if you're an actor and your private violations happen to go public, you should be ready to look for a new line of work. While some exposed stars manage to claw their way back into the publicity from seemingly difficult positions, for most, retiring from the public eye with whatever dignity remains intact is the only option.
Sometimes it gets very difficult for these stars to get back as the producers shy away from signing controversial figures as they think it would spell doom for their projects. In this article, we bring to you some celebrities who messed up and blew up their careers by themselves.
Famous celebrities who ruined their career themselves:
1. Mandakini:
Ram Teri Ganga Maili actress Mandakini was seen with Mumbai gangster Dawood Ibrahim in a stadium during a match in the year 1994 and the photos got circulated in the newspapers like wildfire. There were rumors that the two were dating and that Dawood had personally asked Raj Kapoor to cast Mandakini in one of his films. In fact, once it was also reported that a filmmaker was shot dead in Mumbai because he had rejected Mandakini as the lead actress of his project.
In an interview, the actress denied the rumors and went on to say that she only had friendly terms with Dawood and that the two were not in a relationship or married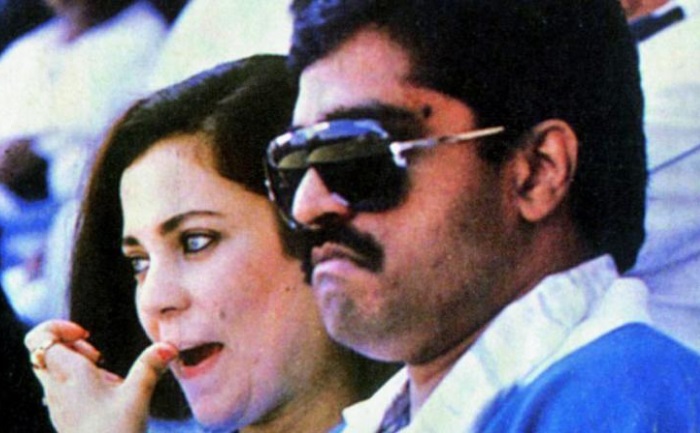 2. Shakti Kapoor:
In 2005, India TV did sting operation involving Shakti Kapoor, when a female reporter posed as an upcoming Bollywood starlet and 'trapped' Shakti into proposing the journalist and asking her for sexual favors and this news went so viral that the Film and Television Producers Guild of India banned him for doing so.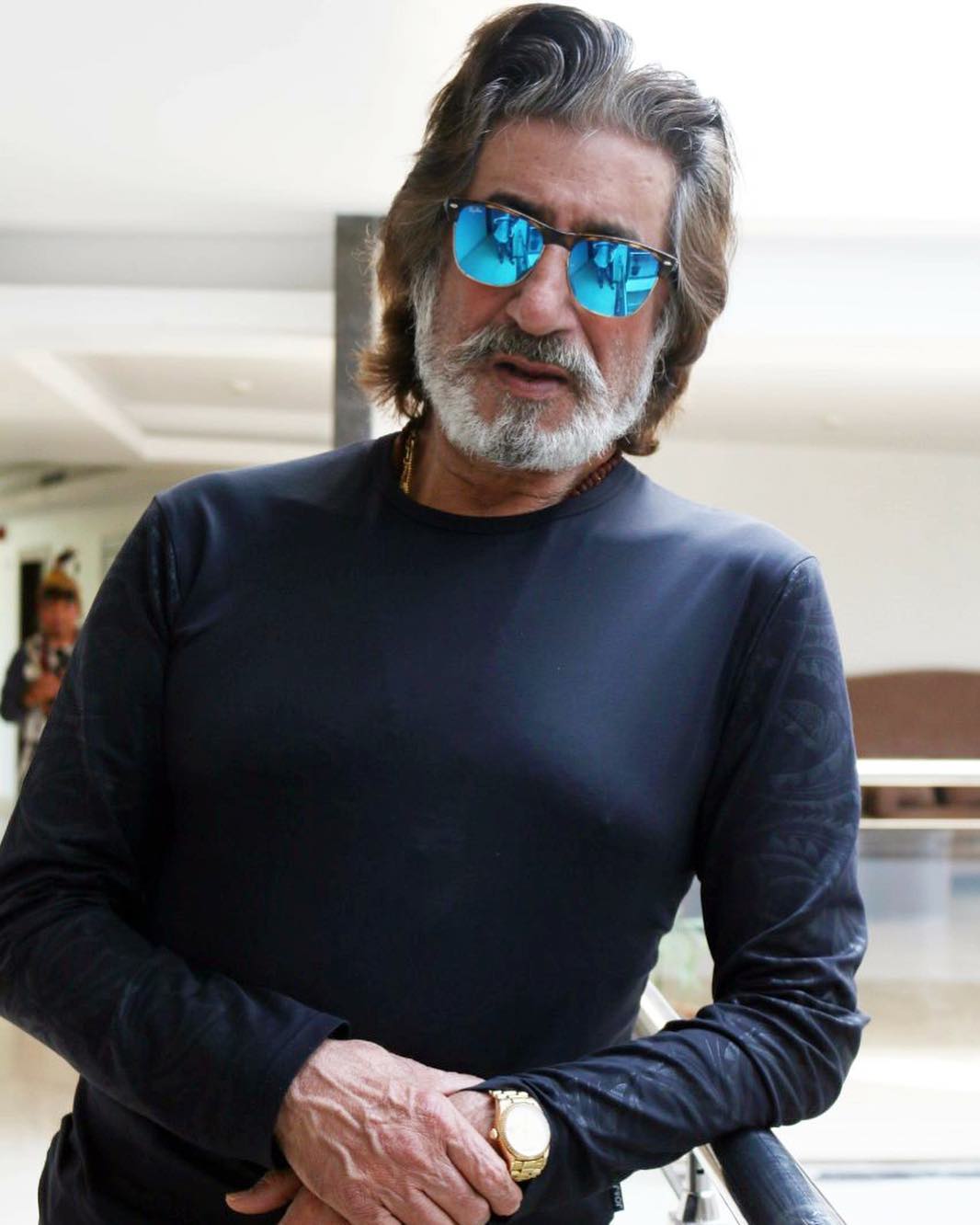 3. Mamta Kulkarni:
Mamta Kulkarni used to rule the Bollywood in the 1990s before she decided to go into oblivion and lead a life of anonymity. Mamta chose to get married to underworld drug kingpin Vicky Goswami. Goswami, who was jailed for illegal drug trafficking in 1997 and sentenced to 25 years of imprisonment and thus was dropped from numerous projects and later she was discovered in Kenya and that too as a yogini.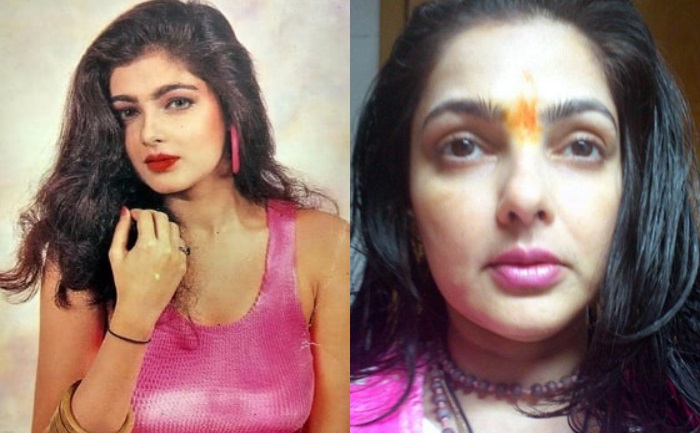 4. Shiney Ahuja:
'Gangster' fame was lauded for his amazing performance in this industry, the actor shocked everyone when the reports of his maid pressed rape charges against him in 2009. On March 30, 2011, a sessions court judge sentenced Ahuja to seven years of imprisonment along with a fine of ₹ 3000. However, he was granted bail. Later, he was seen in the horror film Ghost (2012 film), which was a flop at the box office. After three years he came in a cameo appearance in Welcome Back.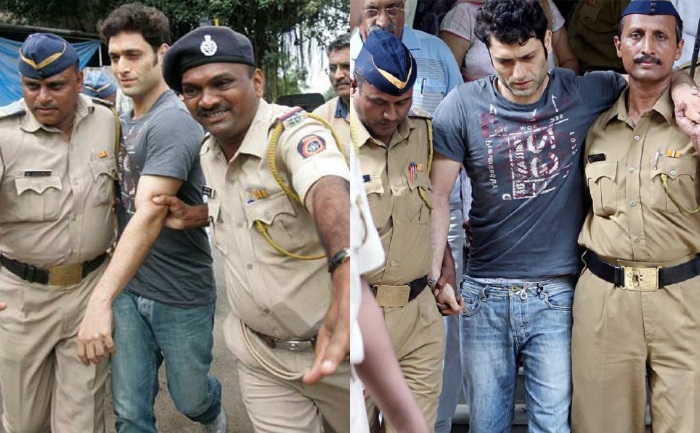 5. Vinod Kambli:
Vinod Kambli is a former Indian cricketer, who played for India as a middle-order batsman, as well as for Mumbai and Boland, South Africa. However, in 1996, he was accused of match-fixing at the World Cup semi-final between India and Sri Lanka. Thus, his career faced a downfall.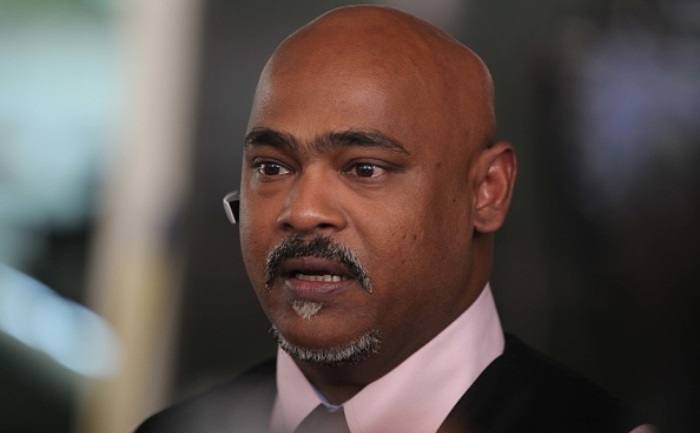 6. Papon:
Playback singer Papon landed into trouble for kissing a minor girl on the sets of a Voice India Kids. The video was surfaced online which showed Papon kissing a minor girl, post the video, a Supreme Court lawyer Runa Bhuyan filed a complaint against the singer for allegedly assaulting a minor on a reality show where he is one of the mentors. Post this event, Papon quits the show. And most of his projects got canceled. Not only this, many music directors from the industry boycott him.

7. Sreesanth:
S Sreesanth was imposed a life ban for spot-fixing in the Indian Premier League(IPL) and in August 2013 BCCI banned the cricketer for life. On 17 May 2013, Sreesanth confessed to spot-fixing, according to police. However, he always maintained that he is innocent and that he was forced to sign confession statements. In March 2019, the Supreme Court lifted the life ban imposed by BCCI on Sreesanth.