Centre misled the Supreme Court on Rafale deal: Mallikarjun Kharge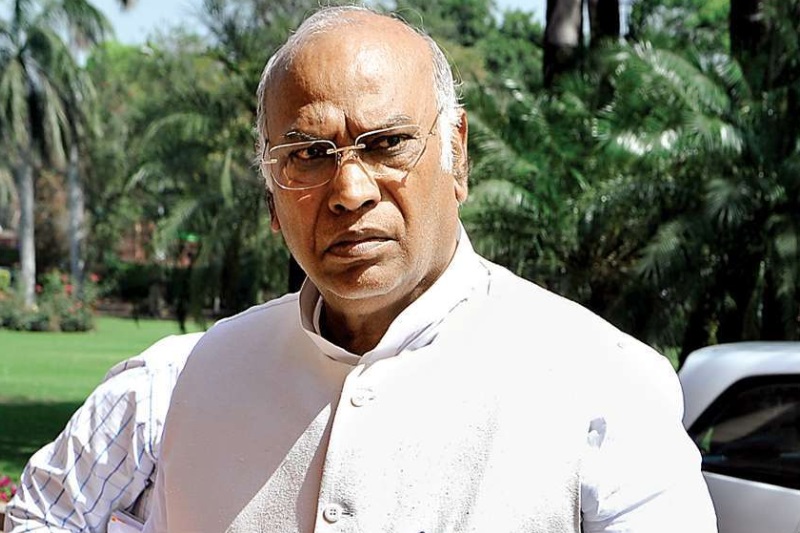 Congress seems to have gone on war footing to not let the issue of Rafale die down any time soon. Public Accounts Committee (PAC) chairman Mallikarjun Kharge vowed to take it to another level. Kharge said that he would request all member of committee to summon Attorney General and CAG to seek answer on when was the auditor's report tabled in the lower house of the Parliament.
"I will request the PAC members to call the Attorney General (AG) and the Comptroller and Auditor General to ask them when was the CAG report on the Rafale deal tabled in Parliament," he was quoted as saying by The Indian Express.
The veteran Congress leader also accused the Centre of "misleading" the top court by placing wrong facts about the CAG report on the Rafale deal. He also called for an apology from the government.
The senior Congress leader accused the government of "misleading" the Supreme Court by presenting wrong facts about the CAG report on the Rafale deal and demanded that the government should apologise for it.
Kharge said the Congress respects the Supreme Court, but also said that the top court wasn't an investigating agency and only a Joint Parliamentary Committee (JPC) can probe into the matter to unearth corruption in the deal.
Taking the point where the top court judgement said that CAG report on Rafale pricing was placed in the Parliament and held discussions in the PAC. "When has the CAG discussed the PAC report. It has not been table so far. Wrong information is being fed in the Supreme Court, it is a matter of shock…Government should apologise for misleading SC by presenting wrong facts on CAG report before Supreme Court," he said.
The Rafale issue has been a thorn in the flesh for Centre since the time industrialist Anil Ambani's firm was made the Off-set partner of Dassault Aviation in purchasing the jet fighters.
ALSO READ: Congress sabotaging country's security, preparedness: Prakash Javadekar on Rafale