Chaitra Navratri 2021: Date, Significance & Colour Of The Day
Chaitra Navratri 2021: Dates, significance and everything you need to know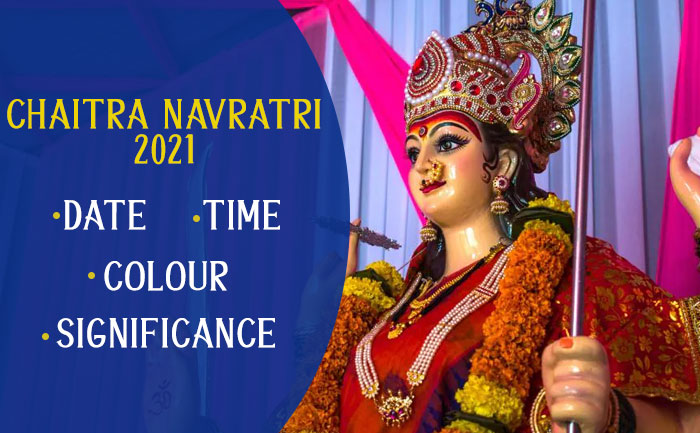 In India, the auspicious Navratri is celebrated twice and both times with equal joy and fervour. The Chaitra Navratri is also known as Vasant Navratri is celebrated in summer whereas Sharad Navratri is celebrated in winter. Theoretically, there are four seasonal Navaratri that fall every year. However, only two of them (Chaitra Navratri and Sharad Navratri) are considered supremely significant. The other two are 'Gupt Navratri'.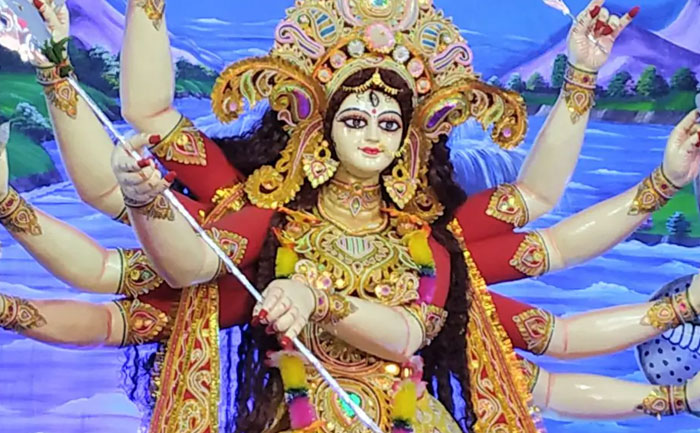 Chaitra Navratri is also known as Rama Navratri as the birthday of Lord Rama usually falls on the ninth day during the Navratri festivity. During the Chaitra Navratri, Goddess Durga or Shakti is worshipped. Devotees believe that she manifests herself in three main forms – Durga, Lakshmi and Saraswati. Chaitra Navratri usually falls in the month of March or April. According to the Hindu calendar, it is observed during the Shukla Paksha in the month of Chaitra.
The first day of Chaitra Navratri is also marked as the first day of the Hindu calendar which is observed during the full moon phase aka the Shukla Paksha phase. Each day of these nine auspicious days is dedicated to a different form of Goddess Durga.
Here is all you need to know about Chaitra Navratri:
Nine Forms Of Durga Worshipped: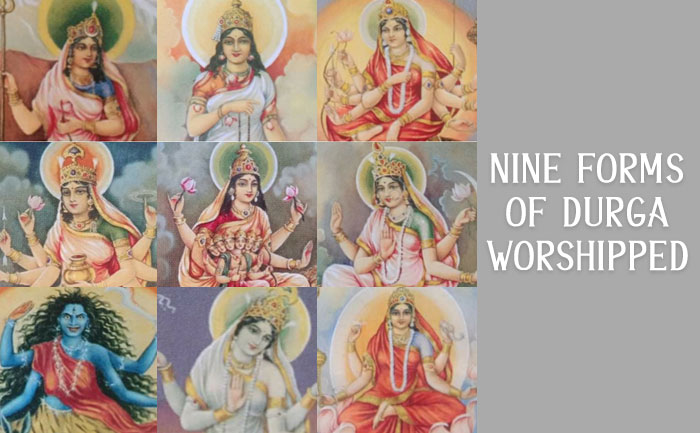 Devi Siddhidatri
Devi Kushmanda
Devi Brahmacharini
Devi Shailputri
Devi Mahagauri
Devi Chandraghanta
Devi Skandamata
Devi Katyayani
Devi Kalaratri
Date: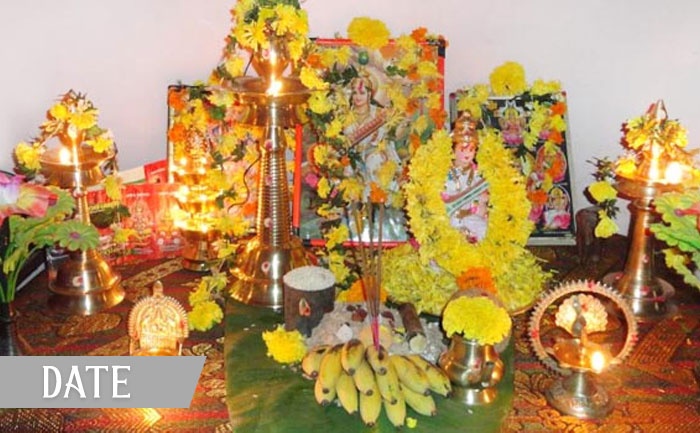 Chaitra Navratri will start on April 13 and end on April 21.
Dates for Chaitra Navratri:
Day 1: 13th April (Tuesday) Pratipada
Day 2: 14th April (Wednesday) Dwitiya
Day 3: 15th April (Thursday) Tritiya
Day 4: 16th April (Friday) Chaturthi
Day 5: 17th April (Saturday) Panchami
Day 6: 18th April (Sunday) Shasthi
Day 7: 19th April 2021 (Monday) Saptami
Day 8: 20th April (Tuesday) Annapurna Ashtami -Sandhi Puja
Day 9: 21st April (Wednesday) Rama Navami
Day 10: 22nd April (Thursday) Dashami, Navratri Parana
Shubh Muhurat: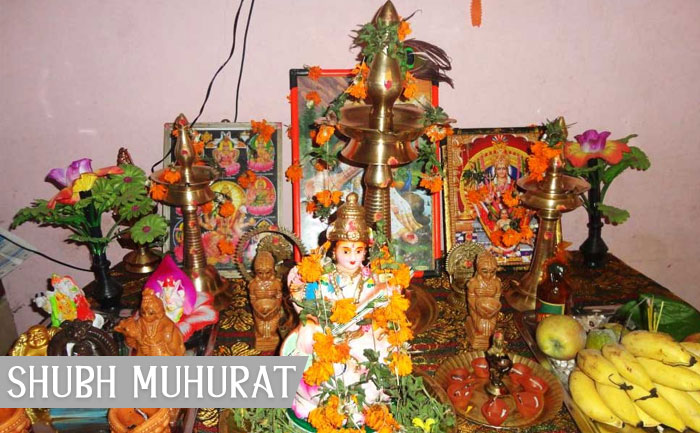 The Ghat Staphna will be done on Tuesday, April 13.
Timings: Morning 05.28 minutes to 10.14 minutes in the morning
Colours Of The Day: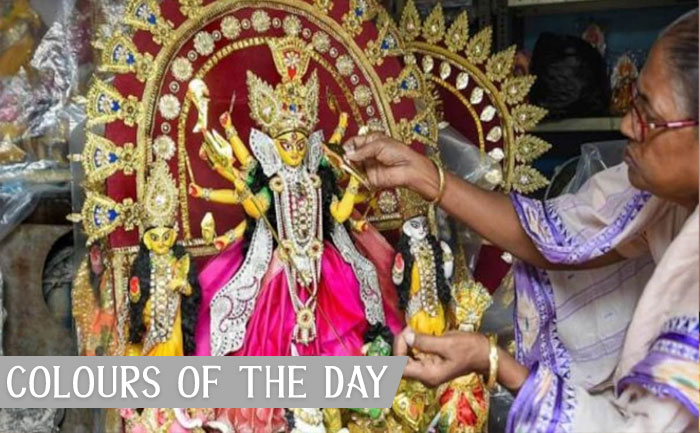 1. Chaitra Navratri Day 1: April 13
Navratri colour of the day – Red
2. Chaitra Navratri Day 2: April 14
Navratri colour of the day – Royal Blue
3. Chaitra Navratri Day 3: April 15
Navratri colour of the day – Yellow
4. Chaitra Navratri Day 4: April 16
Navratri colour of the day – Green
5. Chaitra Navratri Day 5: April 17
Navratri colour of the day – Grey
6. Chaitra Navratri Day 6: April 18
Navratri colour of the day – Orange
7. Chaitra Navratri Day 7: April 19
Navratri colour of the day – White
8. Chaitra Navratri Day 8: April 20
Navratri colour of the day – Pink
9. Chaitra Navratri Day 9: April 21
Navratri colour of the day – Sky Blue
In Maharashtra Chaitra Navratri begins with Gudi Padwa and in Andhra Pradesh Chaitra Navratri begins with Ugadi.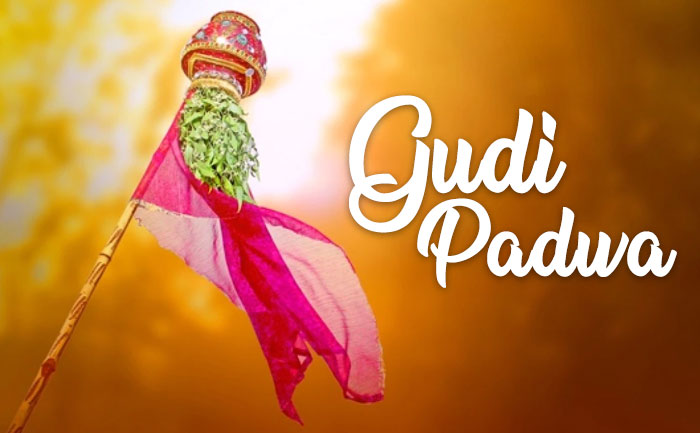 In Kashmir, the same festival is called Navreh.
Wishing You All A Happy Chaitra Navratri.
Also Read: Navratri 2020: 7 things you should AVOID during this festival