The Ultimate Chandrayaan 2 Quiz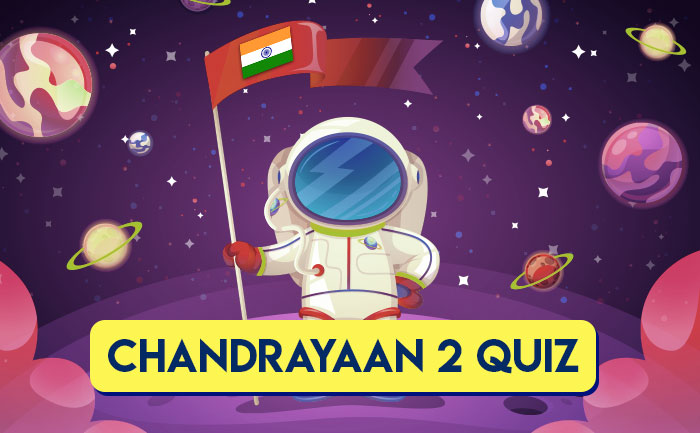 Chandrayaan 2 is India's second lunar exploration mission after Chandrayaan 1. The lunar mission is all set to reach its target in September. Chadrayaan is developed by ISRO and consists of a lunar orbiter, a lander, and a lunar rover. The Launch of Chandrayaan-2 was originally scheduled for 15 July 2019 but was called off due to a technical snag. But it was successfullly launched from the second launch pad at Satish Dhawan Space Centre in July 2019. The vehicle will land on the South Pole of the Moon that is the dark side of which not much is known about.
This is a timed quiz. You will be given 15 seconds per question. Are you ready?
15