Chhattisharh elections: Congress to promise alcohol ban, free education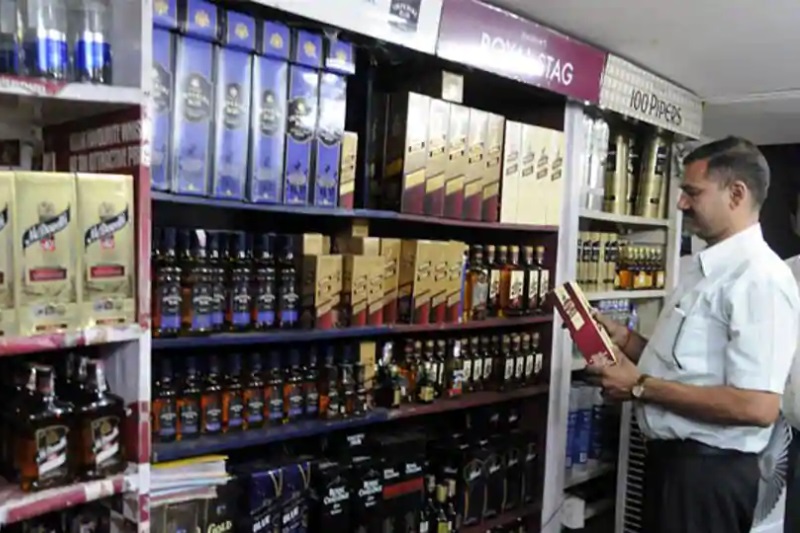 With the Chhattisgarh elections hardly a few days away, the party leaders of Congress said that the party is likely to promise total prohibition of alcohol, free education to girls, food processing units in Maoist-affected areas, a farm loan waiver within 10 days of forming government etc.
Congress leaders said that the poll document — which contains promises, programmes and policies for the next five years if voted to power – have been finalised after seeking feedback from at least 3,000 people in the state. The Congress may also offer an increase in the minimum support price (MSP) for paddy by a record Rs 2500 per quintal, in addition to a bonus, in its manifesto for Chhattisgarh.
For the first time, the Opposition party is also assigning a particular amount for each welfare scheme to ensure the total sops do not cross the annual budgetary allocation of Rs80,000 crore, which is approximately the budget for the state in the fiscal year 2018-19.
A Chhattisgarh Congress functionary who refused to be named, was quoted in a report by Hindustan Times saying, "We have prepared a unique and realistic manifesto this time. All the commitments are achievable. These are no jumlas (rhetoric) but doable promises."
The leader said that the party will enforce a strict ban on alcohol in Gujarat and Bihar if it came to power. Many women's groups have given their representations on liquor ban to the members of the Congress's manifesto committee.
The former chief minister of Janata Congress Chhatisgarh, Ajit Jogi and the BJP have pushed for total prohibition.
The Congress is also going to promise food processing units in Maoist-hit areas to ensure socio-economic development. It is likely to offer free education to girls, unemployment allowance, reduced electricity bill, stop outsourcing jobs, promote industrial growth and upgrade infrastructure in government schools and hospitals, among other facilities.
Chhattisgarh goes to the polls in two phases- November 12 and 20. The counting of votes will take place on December 11.  Bhartiya Janata Party has been in power for 15 years and this year the Congress is looking to come back to power.
Also read: Rajnath Singh – Chattisgarh to get combat unit 'Black Panther'