Chelsea ban four fans for alleged racial abuse towards Manchester City's Raheem Sterling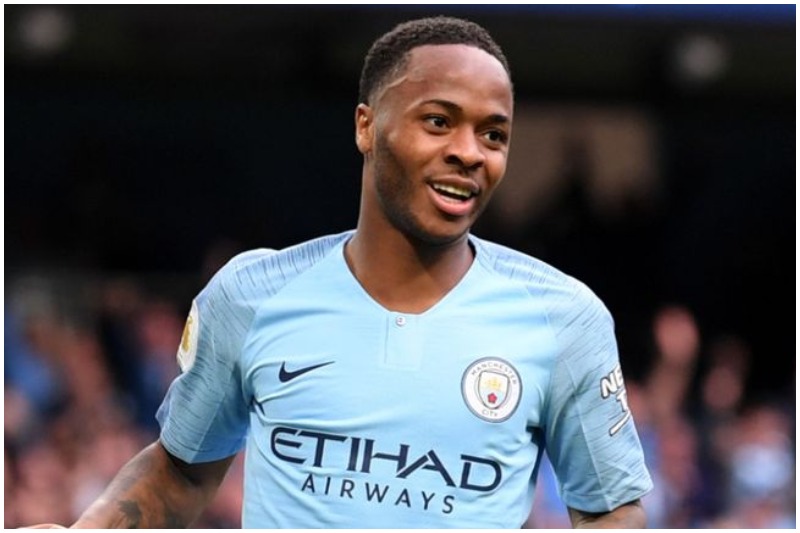 Premier League club Chelsea have handed suspensions to four supporters for their alleged racial abuse towards Manchester City winger Raheem Sterling during the match between both these sides on Saturday at the Stamford Bridge.
TV footage of spectators hurling abuse at Sterling while he went to collect the ball from the touchline during Manchester Ciy's match against Chelsea.
The London club nonetheless have confirmed that they have banned some people from future entry into the stadium ensuring that "severe actions" will be taken against racism.
"Chelsea Football Club has suspended four people from attending Chelsea matches pending further investigations into allegations regarding the behaviour of supporters towards Raheem Sterling during our match against Manchester City on Saturday," read a statement on the club website.
"Our investigations into this matter are ongoing. We are fully supporting the police investigation and any information we gather will be passed on to them.
"Chelsea Football Club finds all forms of discriminatory behaviour abhorrent and if there is evidence of ticket holders taking part in any racist behaviour, the club will issue severe sanctions, including bans. We will also fully support any criminal prosecutions," it added further.
Also read: Premier League: Chelsea return to winning ways with stylish 2-0 win over Manchester City
"I just had to laugh because I don't expect no better", was Sterling's reaction on the abuse as they slammed the English media for their racial treatment of black players.
He said, "For all the newspapers that don't understand why people are racist in this day and age all I have to say is have a second thought about fair publicity and give all players an equal chance," he wrote at the end of an Instagram post.
Meanwhile, Liverpool manager Jurgen Klopp praised the City star for his reaction and called for the culprits to be punished, adding that the culprits deserve punishment but no attention.
"They don't deserve any reaction, they don't deserve any respect. I am obviously not surprised that these things still happen and they will not stop only because we talk about them, but I like the fact that we put the finger on it and say 'you cannot say what you want.
"There need to be punishments for things like this. As long as people are silly enough to do this, they need to be punished for it, that's how it is."
Image credit-Sky Sports