Chhattisgarh Assembly elections 2018: Ajit Jogi will not contest polls, says son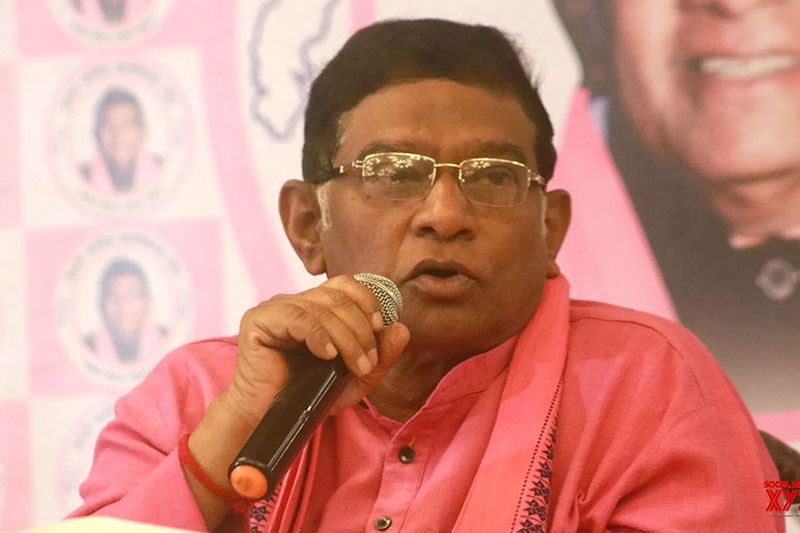 In a major setback to the alliance between Chhattisgarh Janata Congress (CJC) and Bhaujan Samaj Party for the Assembly elections, Ajit Jogi is unlikely to contest the upcoming polls. The news has been confirmed by his son Amit Jogi who stated that the CJC chief is too busy in campaigning for the alliance.
Speaking to ANI, Amit Jogi termed Ajit a star campaigner, he said, "Being a star campaigner, the alliance between Chhattisgarh Janata Congress, BSP & CPI would've made him to visit 90 constituencies making it difficult to concentrate on his own."
Just before the elections, BSP chief Mayawati joined hands with Jogi and broke her alliance with Congress. Along with Mayawati, CPI too joined hands with CJC and will be contesting the polls in the state. As per reports, Mayawati's BSP will contest for 33 seats while Jogi's Chhattisgarh Janata Congress will contest the remaining 55 seats. However, CPI would contest on two seats — Sukma and Dantewada.
On Thursday, CJC released the names of 7 candidates, who would contest for polls. The candidates contesting polls from CJC include —  Trilochan Nayak from Basna seat, Sanjay Chelak from Aarang (SC), Rohit Sahu from Rajim, Tankeshwar Bhardawaj from Chitrakot (ST), Naval Rathia from Dharamjaigarh (ST), Phulsingh Rathia from Rampur (ST) and Munna Toppo from Sitapur (ST).
Also, BSP has also released the names of the six candidates. They include — Ashok Verma (Dongargaon), Mishri Markande (Dongargarh), Hemant Poyam (Antagarh), Brahmanand Thakur (Kanker), Jugal Kishore (Keshkal) and Narendra Netam (Kondagaon). The CPI fighting from two seats — Sukma and Dantewada — have not released the names of candidates. The state will go for polls on November 12 and 20, while the results will be announced on December 11.
ALSO READ: Amit Shah tells party workers: Ensure BJP's win in 65 seats of Chhattisgarh