New Chhattisgarh CM Bhupesh Baghel announces decision to waive farm loans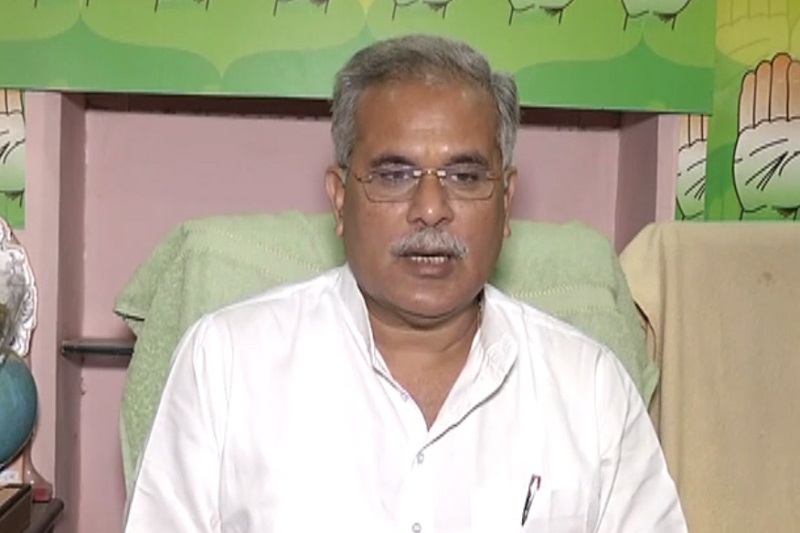 Following the footsteps of the Madhya Pradesh government, Chhattisgarh Chief Minister Bhupesh Baghel has also announced his decision to waive the loans of the farmers and hike the minimum support price (MSP) for Maize from Rs 1700 per quintal to Rs 2500.
"Congress president Rahul Gandhi had announced that farm loans will be waived within 10 days (from taking over of the government) and that Minimum Support Price (MSP) for maize will be increased to Rs 2500 from Rs 1700 per quintal. These two decisions have been taken today," Baghel was quoted as saying by the Times of India.
Mr Baghel also announced that the new state government will set up a Special Investigation Team (SIT) to probe the 2013 Jhiram Ghati Naxal attack, in which 29 people were killed, including many senior Congress leaders from the state.
Our third decision is related to Jhiram Ghati. Total 29 people including prominent leaders like Nand Kumar Patel were killed. Conspirators haven't been exposed. No such massacre of politicians ever took place in history. To nab the culprits, a SIT has been formed," he added.
The new Congress state government was sworn in earlier today by Governor Anandiben Patel. The oath ceremony was also attended by former chief minister and Baghel's predecessor Raman Singh.
Earlier, Kamal Nath, the chief minister of Madhya Pradesh had within hours of his joining given his approval to waive the loans of the farmers up to Rs 2 lakh.
These decisions arrived on the back of Congress president Rahul Gandhi promising to waive off the farm loans if his party come to power in the state assembly elections.
Also read: Who is Bhupesh Baghel? 5 things you should know about Chhattisgarh CM