Chhattisgarh: Naxals blew up a bus in Dantewada, claims 5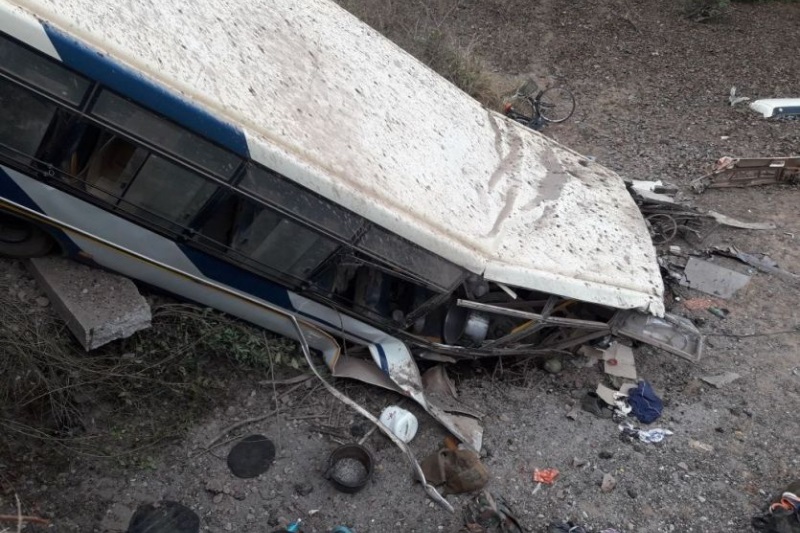 At least five people including two soldiers of the Central Industrial Security Force (CISF) were killed after the Naxals triggered an explosion in Chhattisgarh's Dantewada district on Thursday.
According to the news agency ANI, two soldiers of the CISF and three civilians were killed after an improvised explosive device tore through a bus near Bacheli area. Two others were also injured in the explosion and have been admitted to a hospital.
More details are awaited.
The incident comes just a day before Prime Minister Narendra is expected to visit Jagdalpur, about a 100 km away, for an election rally. Also, the incident comes just four days before the area is expected to hold elections. Polling for the 90-seat Chhattisgarh Assembly is scheduled to be held in two phases – on November 12 for 18 seats and on November 20 for 72 constituencies.
On Tuesday, as many as sixty-two hardcore Naxals gave up their arms and surrendered before security forces in the poll-bound state Chhattisgarh. All 62 Naxals had been active members of the Tumeradi Jantana Sarkar for the past eight to nine years. It is to be noted that Tumeradi Jantana Sarkar is classified as violent among the Naxal ranks by the law enforcement.
Just eight days ago, two Chhattisgarh police personnel and a Doordarshan cameraperson were killed in a Maoist attack in Aranpur village of Dantewada district.
Also Read: Chhattisgarh: At least sixty-two hardcore Naxals surrender before security forces