China: Workers forced to drink urine, eat cockroaches as a punishment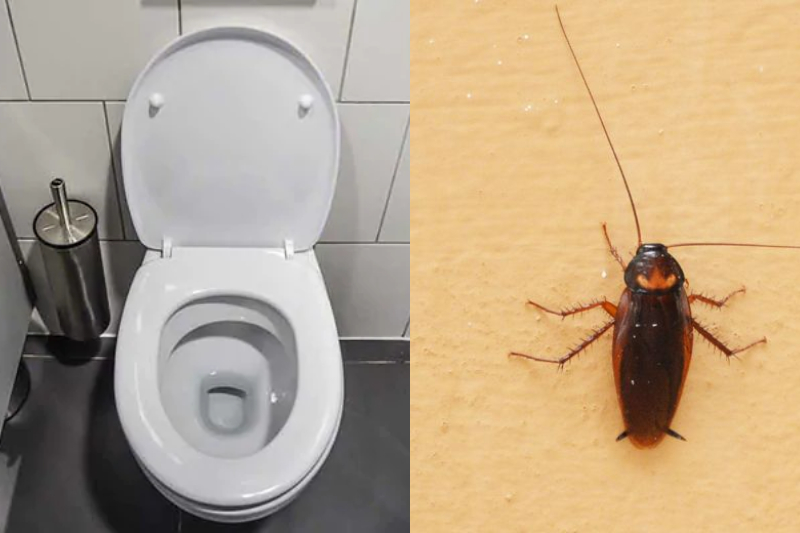 A home renovation company in China had forced its employees to drink urine, eat cockroaches as a punishment after failing to meet sales target. The incident of extreme punishment is said to have taken place in Zunyi city in Guizhou province.
The incident was captured on video and it has gone viral on social media. In the video, a shirtless man can be seen surrounded by a bunch of people and being flogged with a belt by a woman. In another scene of the video, the same man is seen with a reddened back.
According to local media reports, staff members were subjected to a range of bizarre punishments, including being forced to eat mustard, eat insects, drink water that had socks in it and having their head shaved.
Adding that, others had to shave their heads or drink water from a toilet bowl and had their salaries withheld by a month, according to images and videos on Chinese social media cited by state media.
According to reports, Forgetful staff who did not wear leather shoes to work or failed to turn up in formal attire were given 50 yuan ($7.20) fines.
Local police from the Honghuagang district issued a statement confirming the "humiliating corporal punishment", adding that the investigation was ongoing.  But most staff chose to stay despite the punishments, which started this year, state media said.
The manager of the same company was sent to jail for five to 10 days on the charge of humiliating others, according to a social media post by the local public security bureau.
Labour conditions in China have often been described by activists as harsh and unforgiving, with workers having to work excessive hours and live in cramped quarters on meagre wages.
Also read: China: Truck crash claims 14 lives and injured over 30