UK: 21 people found in refrigerated lorry entering from French port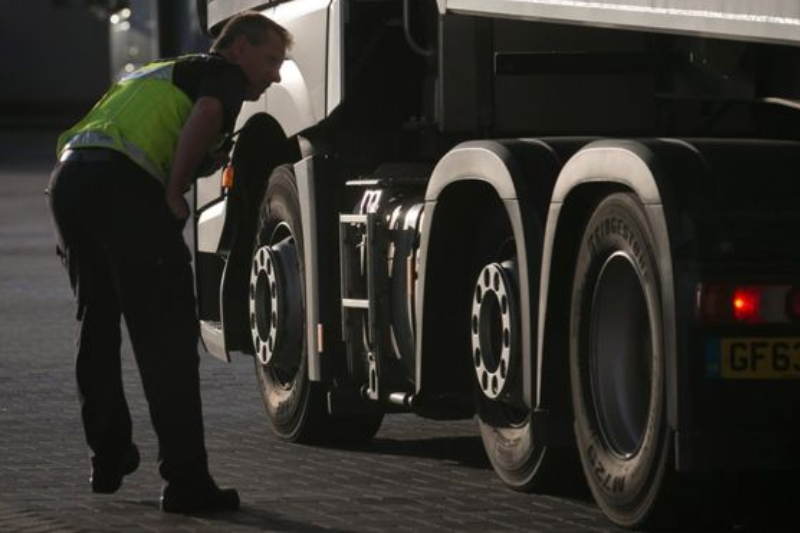 At least 21 people, including 15 children, were found inside a refrigerated lorry on Wednesday while making efforts to enter the United Kingdom. The group of children are said to be from Vietnam and were stopped on its arrival from the French port of Dieppe.
The children were found and stopped by the Border Force at the port of Newhaven, south England.
A criminal investigation was underway and that a Romanian man — believed to be the driver — has been booked with assisting illegal entry into the UK, reported BBC.
Two of the six adults were removed from the UK and the other four went to immigration detention centres while their cases were assessed. The children were cold, but they didn't require medical treatment and were placed in the care of social services.
Andrut Duma (29) appeared before magistrates on Saturday, accused of immigration offences and has been remanded in custody until a hearing at Lewes Crown Court on 26 November.
Also read: US Mid-term elections: Democrats reclaim control of House, Republicans retain Senate