Delhi: Woman invited for dinner, gangraped by four 'friends'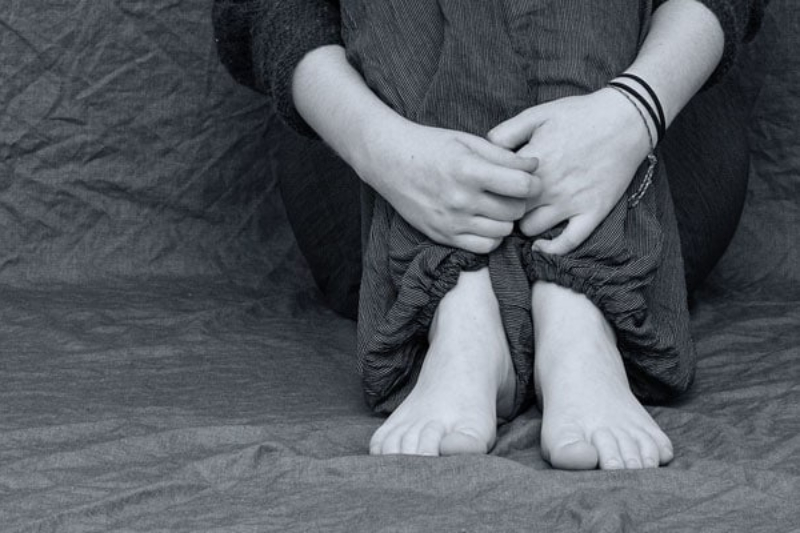 A 21-year-old woman was drugged and gang-raped by four men — including her friend. According to reports, the victim was invited to attend a party at her friend's flat on October 31 in east Delhi's Ashok Nagar.
The victim has alleged that she was confined at his apartment for a day and was assaulted. Later, she was asked to leave after being threatened with dire consequences.
The victim reportedly filed a complaint on November 2. On the basis of her complaint, a case of drugging and gang-rape was registered against four men at New Ashok Nagar police station.
She told police that a male friend invited her for dinner at his place saying that many of her friends would be there too. But, when she reached the spot, she found that she was the only girl and three men at the party. All the four accused have been on the run after allegedly committing the crime. All the four men are reportedly known to the victim. She named them in her complaint, the police said.
A police officer probing the case said the woman stated, in her complaint, that one of the four men had befriended her through a social networking website a few months ago.
"The woman alleged that the four men spiked her cold drink with some drugs and took turns to rape her," the officer told Hindustan Times.
Also read: Mumbai: IT professional kills his partner's male friend, held