China-Pakistan drone deal does not worry India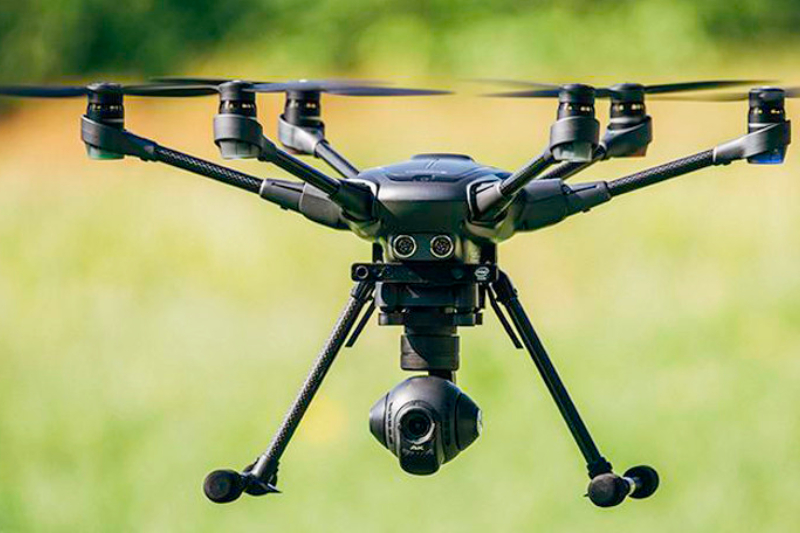 Pakistan would be thinking of going ahead in the world of 'armed drones' after securing Wing Loong-II strike drones from China. But India is not ruffled at all.
Neither centre, nor Indian military experts are concerned about China-Pakistan's Wing Loong-II strike drones deal as India already has some weaponised drones in its UAV fleet.
Notably, India already owns upgraded Israeli-origin Heron and Searcher-II drones with "add-ons" to ensure they can undertake combat missions over and above their surveillance and precision-targeting roles.
Meanwhile, a senior military officer said, "They will be good targets for our air defence missile systems. Unmanned aerial vehicles (UAVs) like Wing Loong-IIs may be good over Chhattisgarh but will be dead meat in defended or hostile airspace along the Line of Control or for that matter, Doklam."
China agreed to sell 48 of its latest Wing Loong-II strike drones to Pakistan soon after India signed the much-anticipated deal worth $5.43-billion to buy five Russian S-400 Triumf missile shield systems. The S-400 Triumf missile shield systems can track and destroy hostile strategic bombers, stealth fighters, spy planes, missiles and drones from 380-km away.
On Monday this week, The Global Times reported that China will sell 48 high-end military drones to its "all-weather ally" Pakistan. The reports did not mention the cost or delivery schedule of the deal for the Wing Loong-IIs, which are manufactured by the Chengdu Aircraft Industrial Group, but they are billed as China's latest strike-capable, medium-altitude, long-endurance (MALE) reconnaissance drones.
However, the immediate announcement of a deal between Beijing and Islamabad showcases that Pakistan is competing India in the arena of armed drones.
Also Read: China to sell 48 high-end military drones 'Wing Loong II' to Pakistan