Mehul Choksi may be back in India in 3 months, 'if fit': Lawyer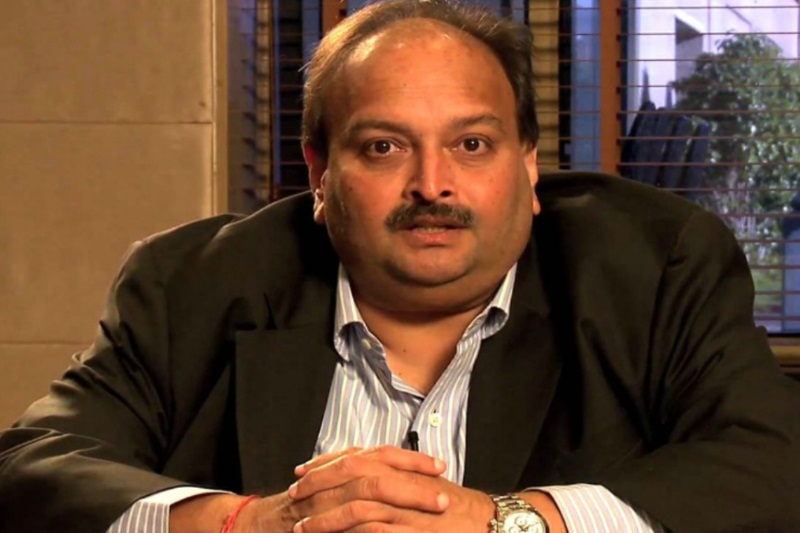 Mehul Choksi, the fugitive businessman booked for Rs 13,000 crore bank fraud, may come back to India in next three months "if his condition gets better," according to his lawyer. News agency ANI reported that Choksi's lawyer told a Mumbai court on Saturday that the businessman is not in a position to record his statement. Choksi earlier said that he had left for the US in January for medical treatment.
"There is one option and according to that, investigation can be done through video conferencing. Officer from India can go to Antigua in order to investigate him. The third option is that if his condition gets better in three months and if his doctors allow him to, then he will come back to India to join investigation," Choksi's advocate Sanjay Abbot said.
The Enforcement Directorate's request to declare Choksi as a "fugitive" under the Fugitive Economic Offenders Act was being heard by the Special Prevention of Money Laundering Act (PMLA) court on Saturday. Efforts are on to extradite both Mehul Choksi and Nirav Modi.
On behalf of Choksi, his advocate Sanjay Abbot told the court that they furnished all replies to the court on time.
However, both Choksi and Nirav Modi are being searched by several investigating agencies soon after the news of their fake guarantees surfaced. The agencies allege that the duo took loans from foreign banks furnishing fake guarantees in the name of Punjab National Bank — country's second largest public sector bank. The duo fled the country in January.
The Enforcement Directorate had sought to declare both Choksi and Modi as "fugitive economic offenders" and also asked for clearance to seize their properties worth Rs 3,500 crore.
Meanwhile, Choksi is learnt to have granted citizenship of Antigua and Barbuda last year and he took allegiance oath of the Caribbean island on January 15.
ALSO READ: ED nabs Mehul Choksi's close associate in connection with PNB fraud case