Chrome Gets Dark Mode On Windows 10, Currently In Beta Testing
Windows 10 Gets Chrome Dark Mode Soon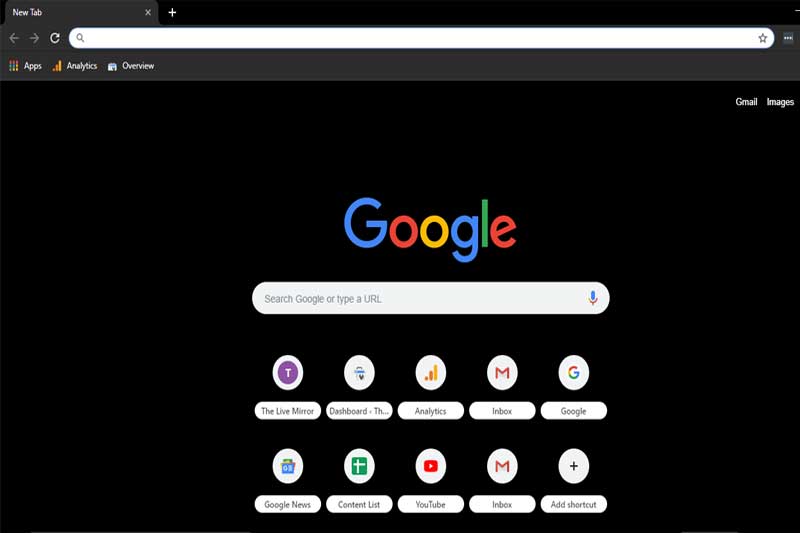 Google has started testing Dark Mode in beta edition of Chrome 74 for Windows 10. The final update is pending, Dark Mode is anticipated feature user are expecting from a long time, and finally, the beta testing has started. The same Dark mode was introduced on MacOS through Chrome version 73 this month.
Windows 10 on the other side was on hold for a while, but it looks it will be catching up soon. The settings are not in the browser it adopts system configuration once you apply a Dark mode in Windows OS, the browser itself shifts into complete Black UI. Similar to Firefox Dark Mode feature where you see black tabs and settings menu.
To apply Dark Mode visit Settings in Windows 10, just search it in the box near Windows key and click on Personalization. Click on Colors, scroll down for "Choose your default app mode" and click on Dark. The browser automatically adopts the system-wide settings.
Working on Dark Mode puts less strain on eyes while working on a PC, your eyes are constantly exposed to light from the display screens. Prolong exposure leads can lead to an eye problem, dark mode reduces the blue light that reduces the impact on your sleep cycle. It also reduces Eye fatigue.