India's Football Legend Chuni Goswami Passed Away At The Age Of 82
The Legendary Football Player, Chuni Goswami Breathed His Last At The Age Of 82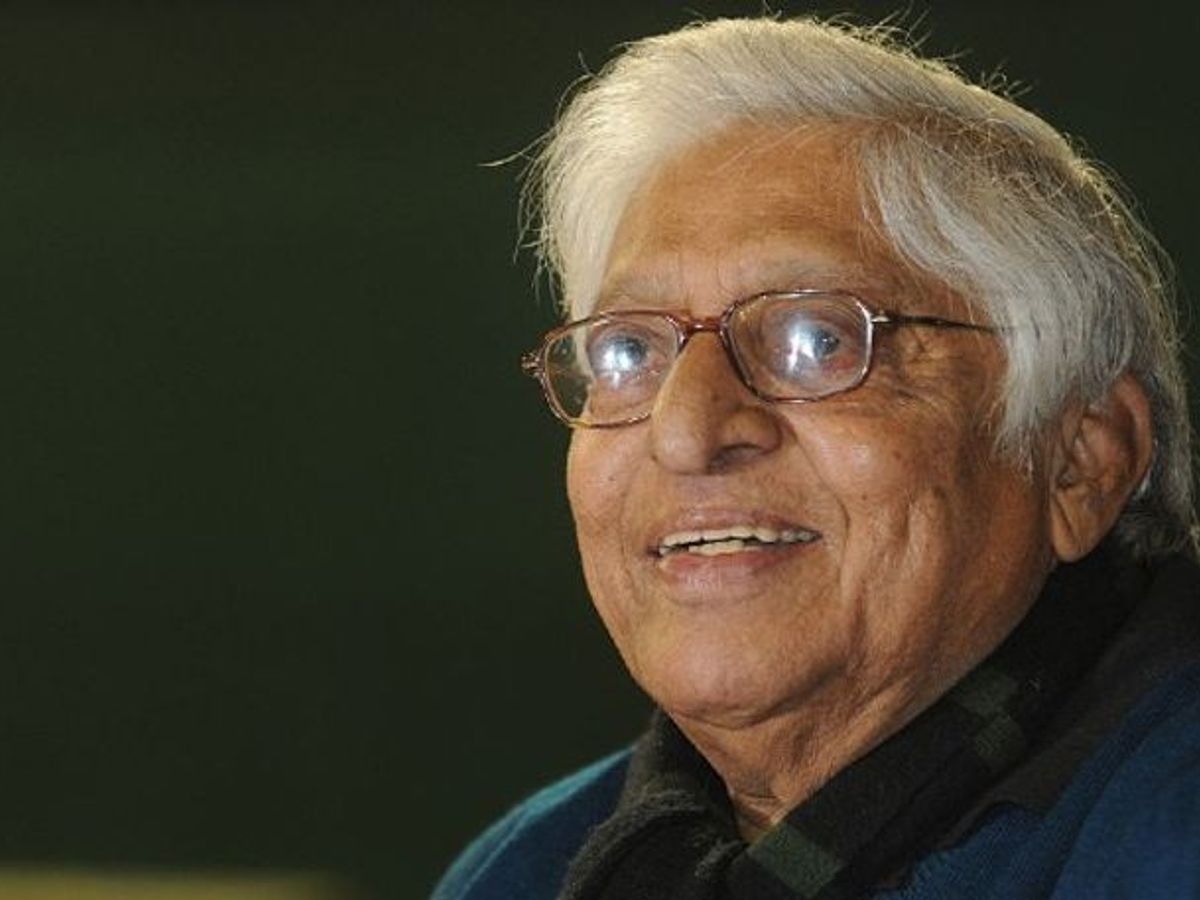 Legendary Indian footballer, Chuni Goswami breathed his last after a cardiac arrest on Thursday i.e April 30. He died at a nursing home near his residence in the South Kolkata. The 82-year-old legend who led India to the 1962 Asian Games gold, passed away after a prolonged illness.
As per reports, for the last few months, Goswami was suffering from underlying ailments such as sugar, prostate and he was also complaining about having the pain in his nerves. "He suffered a cardiac arrest and died in the hospital at around 5 pm," a family member informed the new agency PTI.
Goswami was a versatile sportsperson who had already mesmerized Indian's with his talent, way before the sports culture became popular India. He has a great contribution to Indian sports and he is known for bringing several awards to the nation. The legend who captained India during the 1962 Asian Games gold-winning was popularly known for his mastery in shooting, dribbling, powerful header, and speedy sprints. He was also adept at tennis and he also played a mean hand at carrom.
We the team of The Live Mirror offer our deepest condolences to Goswami family and we wish may his soul rest in peace.
Also Read: Was Rahim Saab A Super Coach? A Biopic Will Answer That…