CJI is the master of the roaster, rules Supreme Court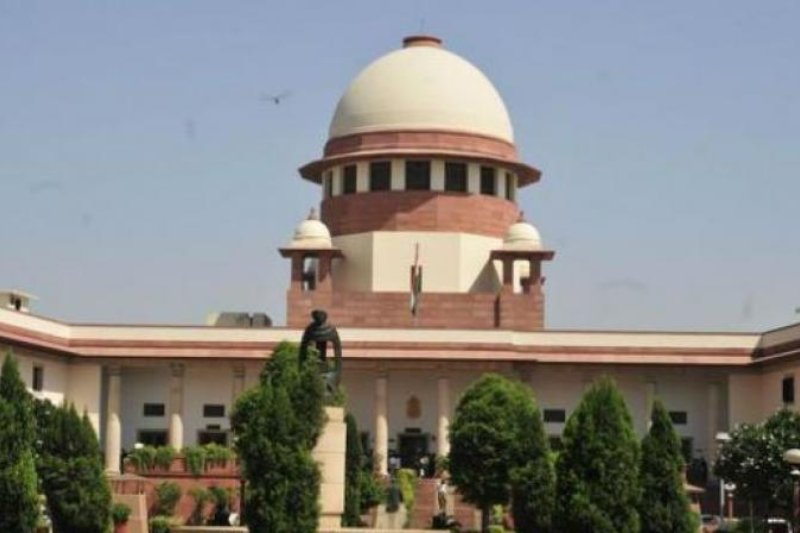 The Chief Justice of India has the power to assign cases and is the "master of the roster". The Supreme Court ruled after hearing a petition that called for a panel of judges to take such decisions and echoed concerns which was raised by four top judges who publicly took on Chief Justice Dipak Misra in January 12.
Confirming the verdict by two previous benches, Justices A K Sikri and Ashok Bhushan said, "The Chief Justice (CJI) has the role of first among equals and is empowered to exercise leadership in administration of the court which includes assignment of cases."
Also Read: SC issues notice to Congress leader Sajjan Kumar on anticipatory bail plea
The bench added, "There is no dispute that the Chief Justice is the master of roster and allocates cases to Judges. The constitution is silent on the Chief Justice. Conventions and judgments over the time and accepted by all stake holders that the Chief Justice is first among judges and senior most."
It is to be known that previously in two incidents too, a five-judge constitution bench in November last year and a three-judge bench in April this year have stated that CJI is the master of the roaster. According to the former law minister Shanti Bhushan's petition 'the "master of the roster" cannot be an "unguided and unbridled" discretionary power, exercised arbitrarily by the Chief Justice by hand-picking the benches of select judges or by assigning cases to particular judges', reports NDTV.
Hearing the petition, Justice Ashok Bhushan said, "There are rich conventions and practices of the Supreme Court that are time-tested and should not be tinkered with." Adding that that CJI, being the senior-most judge of the apex court is the "spokesperson and leader of judiciary", Justice Ashok Bhushan said, "The erosion of judiciary in the minds of people is greatest threat to judicial system."
Also Read: Supreme Court to Centre: When will Lokpal be appointed in the country?
Though, previously government's top lawyer had opposed a panel of judges saying it would result in chaos. Attorney General K K Venugopal had said, ""It is essential that there should be one person doing this and if it has to be one person, then it has to be the CJI."
It is to be noted that  the four top ranking judges after the Chief Justice – Justices J Chelameswar  (now retired), Ranjan Gogoi, Madan B Lokur and Kurian Joseph – called an unprecedented press conference on January 12, where they took on the CJI over the way sensitive cases were being assigned and said the "administration of the Supreme Court was not in order".
Image Courtesy: Deccan Chronicle