Class 12 student allegedly gangraped by five men for three days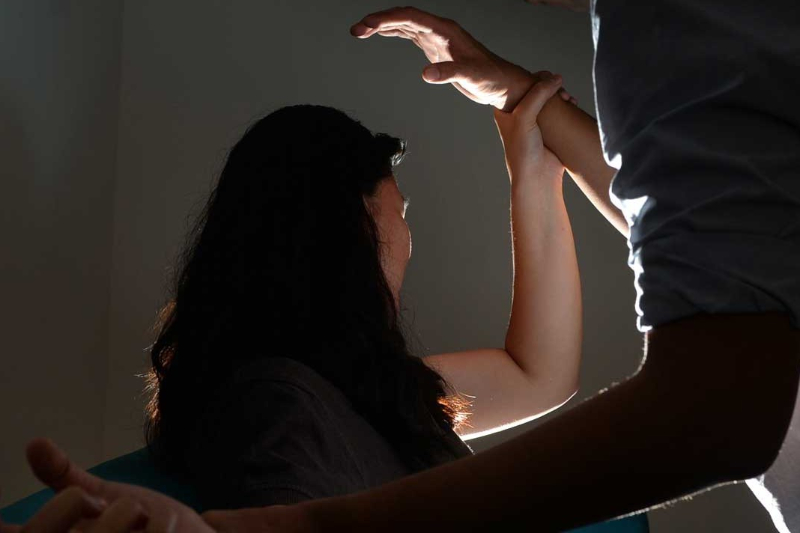 A Class 12 student was allegedly gang raped by five youths for over three days, in Manali town of Himachal Pradesh, according to the police, who had received a complaint about two Class 12 girls going missing on June 17. "The girls were found on June 20. Initially, they did not allege any sexual assault but during questioning, one of them claimed she was raped by three youths from Punjab, and two locals thereafter. The incident took place between June 17 and June 20," Superintendent of Police, Kullu, Shalini Agnihotri said.
Also Read: Jharkhand Gangrape: Christian body challenges police to prove allegations
Three accused have been arrested from Bhatinda, Punjab. The two others are on the run. Responding to a question, Ms Agnihotri said, "As per law, it is rape even if consensual physical relations were made as the girl is a minor."
An FIR has been registered under relevant sections of the IPC and the POCSO Act. "The three arrested youths have been remanded to police custody by a local court", the police officer added.