CMD of Bank of Maharashtra and five others arrested in DSK fraud case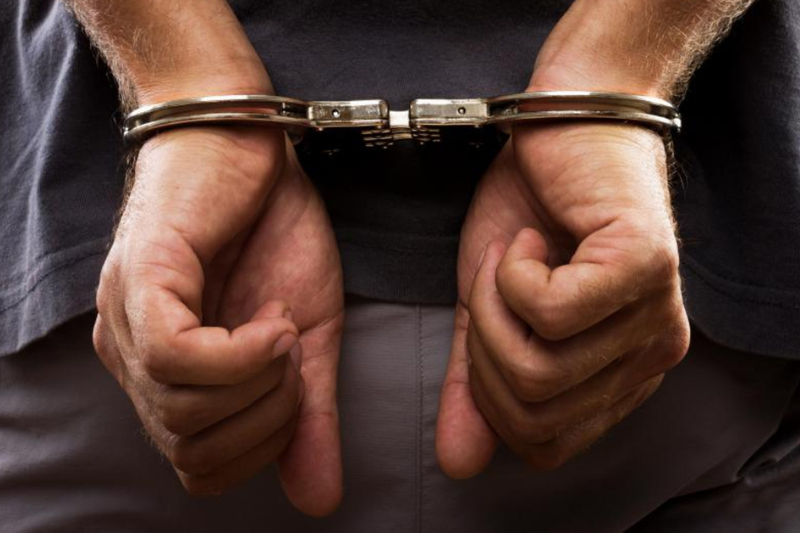 Economic offence wing (EOW) of Pune police today arrested chairman and managing director (CMD) of Bank of Maharashtra and five others including past chairman of the bank in connection with a fraud case involving prominent builder DS Kulkarni.
According to NDA, Confirming the arrest, senior officials from EOW said, along with CMD of the bank Ravindra Marathe, two other serving officers identified as executive manager Ravindra Gupta and zonal manager Nityanand Deshpande have been taken into custody. While Gupta was arrested from Pune, Deshpande was picked up from Ahmedabad. Apart from these three serving officers, EOW has also arrested former chairman of the bank Sushil Muhnot from Jaipur. Along with them, police has also arrested Kulkarni's chartered accountant Sunil Ghatpande and Rajiv Newaskar, the vice president of the engineering department of the DSK group.
Mentioning the reason for arrests of these six persons, deputy commissioner of police (EOW) Sudhir Hiremath said, "These bank officials colluded with the officials of DSK company officials to sanction and disburse the amount to DSK group by misusing their power with fraudulent intention." Police have slapped the charges of cheating under section 420, criminal conspiracy under section 120 (B) and other relevant sections of Indian Penal Code as well as the sections of Prevention of Corruption Act.
(Also Read: Bank Of Maharashtra Chairman Arrested in Rs. 3,000 Crore Fake Loans Case).
Kulkarni and his wife Hemanti were arrested by the EOW in February this year after the Bombay High Court lifted the interim protection from arrest to them. So far, police have arrested over ten people in the case. Kulkarni's son Shirish is also likely to face arrest after his anticipatory bail was rejected by the Bombay High Court on Tuesday.
Police stated that the realtor collected Rs 1153.76 crore through public deposits and unsecured loans and diverted that amount in six partnership firm. Apart from collecting money from depositors, Kulkarni also has taken loans of Rs 2,892 crore for various projects but those projected were never completed.
Following Kulkarni's arrested, police have also started the procedure of seizing his properties in order to refund the money of the depositors. So far police have seized some of his immovable properties from Pune and Mumbai as well as some of his vehicles.