'The Bachelor' star Colton Underwood comes out as gay
On Wednesday, 'The Bachelor' star Colton Underwood came out as gay in an interview on Good Morning America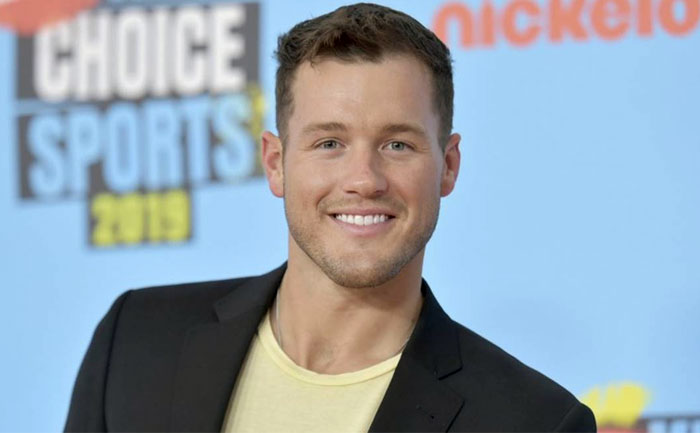 Colton Underwood is an American reality television personality and former professional football player. He was seen as a contestant on the 14th season of the dating reality show, 'The Bachelorette', and was then announced as the lead of the 23rd season of The Bachelor. On Wednesday, he came out as gay in an interview on the television program 'Good Morning America.'
Speaking to the anchor Robin Roberts on his sexuality, he said that he ran from himself for the longest time and has hated himself too. Wednesday. Coming out as gay, he said that he came to terms with it earlier this year and has been processing it ever since.
Further, he said that the next step was letting people know. "It's been a journey for sure, I'm emotional, but I'm emotional in such a happy and positive way. I'm like the happiest and healthiest I've ever been in my life and that means the world to me."
He revealed that he had suicidal thoughts, "There was a moment in L.A. that I woke up and I didn't think I was going to wake up. I didn't have the intentions of waking up, and I did. And I think for me, that was my wake-up call of like, 'This is your life. Take back control.'" "I think looking back even beyond that is like, even just suicidal thoughts… when driving my car close to a cliff and [thinking], 'Oh, if this goes too close to the cliff, it's not that big of a deal.' I don't feel that anymore."
Colton Underwood and his final rose recipient, Cassie Randolph, dated until last year.
ALSO READ: Demi Lovato Comes Out As Pansexual, Opens Up On Having Family