Congress didn't get benefit of 'Hindutva platform': CPI(M)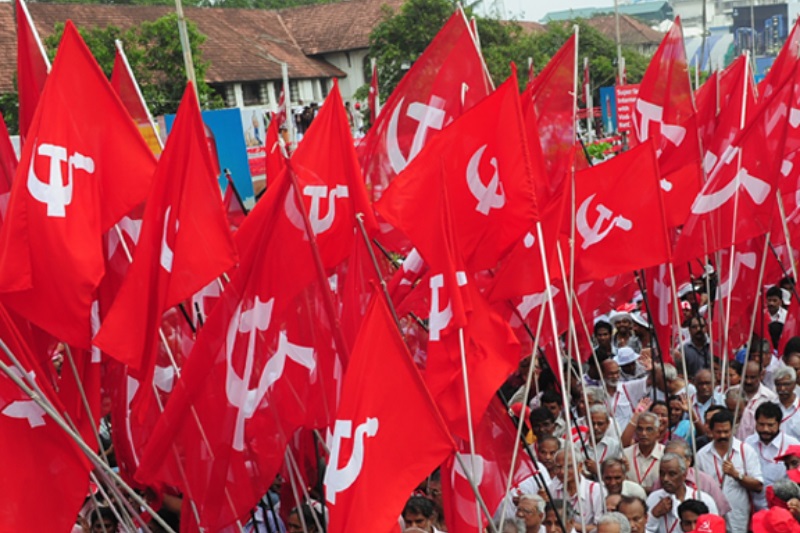 The CPI(M) said that the 'Hindutva platform' of Congress didn't get benefits in the recently concluded state Assembly elections. Had it been so, Congress could have won more handsomely given the discontent among people against BJP and the anti-incumbency factor.
According to CPI(M), people opted for Congress just because they completely failed to address the farmers' issue, unemployment and other issues. "Sensing this popular discontent, the BJP-RSS combine had fallen back on its communal Hindutva agenda to try and create polarisation and rally support," the party alleged.
"One aspect is that in both Rajasthan and Madhya Pradesh, the Congress tried to borrow some issues from the Hindutva platform. However, raising such demands did not get them any electoral benefits. Because, people attracted to the Hindutva platform always prefer the original rather than a copycat one", the party's editorial of the forthcoming edition of its mouthpiece People's Democracy said.
The mouthpiece also left a word of caution for Congress against the "communal agenda" of the RSS-BJP. "This makes it incumbent on the newly formed governments to immediately address the problems of agrarian distress, employment generation and provision of social welfare schemes. They cannot afford to take a soft attitude to communal activities and must crack down on cow vigilantism and mob lynching", the editorial further said.
The Left party had earlier taken a swipe at the grand old party for adopting 'soft Hindutva' issue to garner votes in Hindi heartland states of the country.
ALSO READ: Congress picks old guard Kamal Nath as Chief Minister of Madhya Pradesh