Congress expels Christian Michel's lawyer Aljo Joseph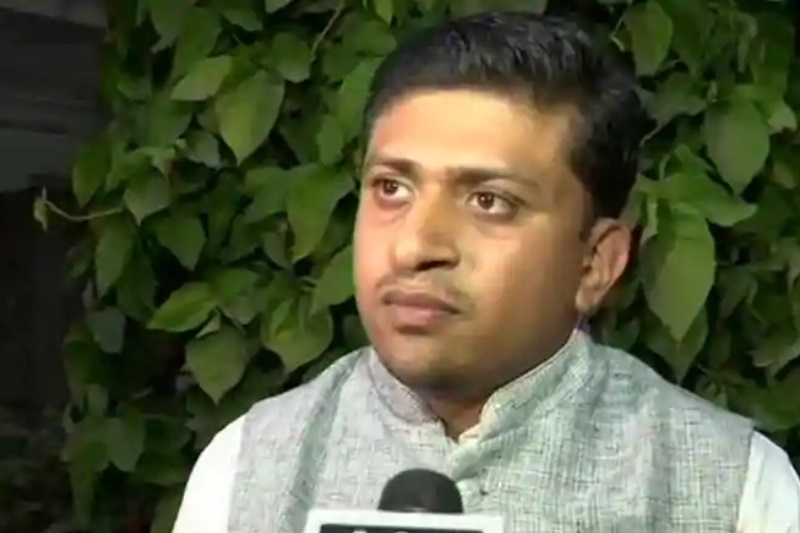 A Youth Congress leader Aljo K Joseph, who is a lawyer of Christian Michel, the alleged middleman in the Rs 3,700 crore AgustaWestland chopper deal, has been expelled by the party.
In a statement, the Congress party said that Aljo K Joseph, national in charge for Indian Youth Congress legal department, was ousted as he did not consult the party before taking up the case.
In a tweet, Krishna Allavaru, Joint Secretary of All India Congress Committee said, "Aljo K Joseph appeared in his personal capacity. He did not consult the Youth Congress before appearing in the case. IYC does NOT endorse such actions. IYC has removed Aljo Joseph from IYC's Legal Department and expelled him from the party with immediate effect."
On the other hand, Joseph, however, defending his decision to represent Michel, earlier on Wednesday, said his relations with the Congress were separate and his profession was separate. Talking to the reporters of news agency ANI, Joseph said, "One of my friends, who was having some Dubai connections, through him the lawyer in Italy had requested it. So I was just helping in appearing and assisting him in this matter."
"I'm an actively practicing advocate. I appeared for him in my professional capacity. If somebody asks me to appear on behalf of a client…I've only discharged my duty as a lawyer. It has nothing to do with Congress," he added.
On Wednesday, Christian Michel was sent to five-day CBI custody. He was extradited from Dubai on Tuesday late night.
The government is investigating charges that Michel, a British national, organised bribes to push a Rs 3,600-crore contract for VVIP helicopters to be purchased by top Indian leaders. The AgustaWestland case involves a deal to purchase 12 luxury helicopters for use by President, Prime Minister, former prime ministers and other VIPs.
In the deal that was signed on February 8, 2010 the agency has alleged that there was an estimated loss of Euro 398.21 million (approximately Rs 2,666 crore) to the exchequer for the supply of VVIP choppers worth Euro 556.262 million.
Importantly, Christian Michel was arrested in February 2017 on the basis of an Interpol notice and was out on bail.
Also Read: AgustaWestland case: Christian Michel sent to five-day CBI custody by Delhi court