AgustaWestland case: Christian Michel sent to five-day CBI custody by Delhi court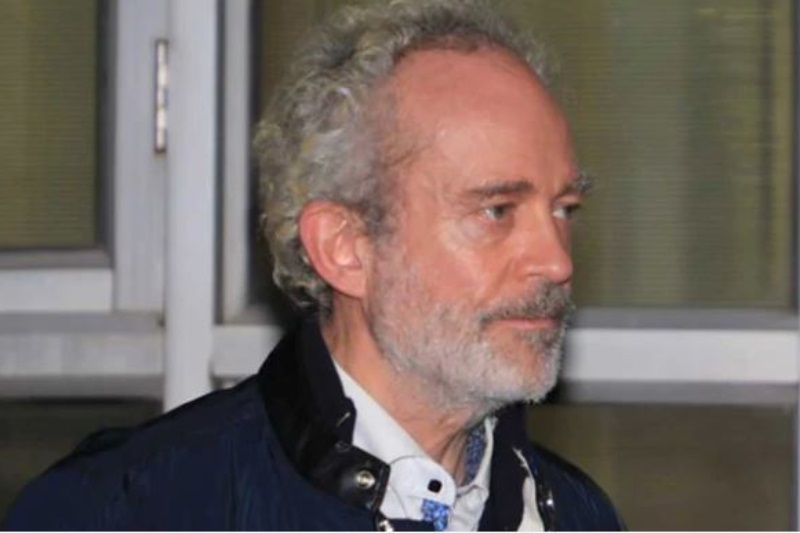 The Delhi's Patiala House Court on Wednesday sent Christian Michel to five-day custody of the Central Bureau of Investigation (CBI).
Notably, Christian Michel, an alleged middleman in the Rs 3,700 crore AgustaWestland chopper deal, was extradited from Dubai on Tuesday late night. After interrogating Christian for hours, CBI produced him in the court.
During the hearing, CBI told the court that it wants to confront Michel with evidence and also unearth the money trail in the scam. The court also allowed Michel's advocate to speak for a few minutes.
Michel landed at the Indira Gandhi International Airport on a Gulfstream jet at 10.35 pm on Tuesday night after which he was arrested by the CBI in connection with the case. The CBI said Michel's extradition took place under the guidance of National Security Advisor Ajit Doval.
It is to be noted that Michel's extradition came through after foreign minister Sushma Swaraj spoke to her United Arab Emirates or UAE counterpart Abdullah bin Zayed in capital Abu Dhabi.
India is investigating charges that Michel, a British national, organised bribes to push a Rs 3,600-crore contract for VVIP helicopters to be purchased by top Indian leaders. The AgustaWestland case involves a deal to purchase 12 luxury helicopters for use by President, Prime Minister, former prime ministers and other VIPs.
In the deal that was signed on February 8, 2010 the agency has alleged that there was an estimated loss of Euro 398.21 million (approximately Rs 2,666 crore) to the exchequer for the supply of VVIP choppers worth Euro 556.262 million.
Importantly, Christian Michel was arrested in February 2017 on the basis of an Interpol notice and was out on bail.
Also Read: AgustaWestland case: Alleged middleman Christian Michel to be produced in court today