Congress Veteran CK Jaffer Sharief on Pranab's Visit to RSS Office : He can't forget his background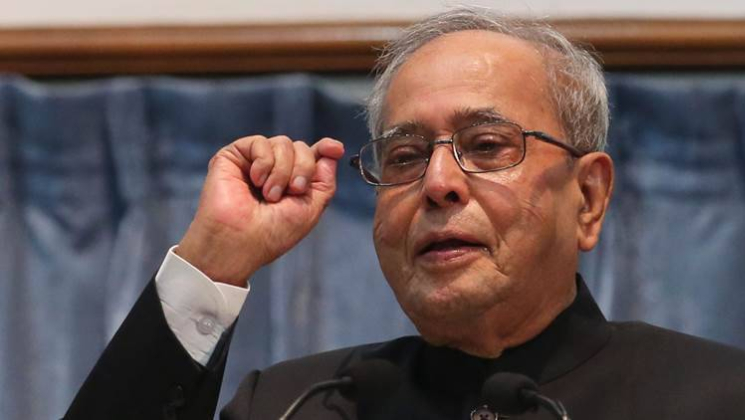 Veteran Congress leader CK Jaffer Sharief disapproves former President Pranab Mukherjee's scheduled visit to Rashtriya Swayamsevak Sangh (RSS) headquarters in Nagpur in Maharashtra. He termed the visit as "surprising and shocking", saying Mukherjee should not "ignore his background".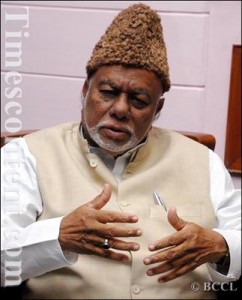 "His decision to go to RSS is surprising and shocking. Being a Congressman life long, he can't ignore his background. He didn't take anyone into confidence, he's suddenly going." Jaffer commented on Pranab da's visit.
Mukherjee has accepted RSS's invite to be a guest at the valedictory function of Third Year Sangha Shiksha Varga (SSV) of the RSS.
RSS Akhil Bhartiya Prachar Pramukh Arun Kumar confirmed this by saying, "We have invited the former President of India and it is his greatness that he has given his consent for participating in the programme".
He also added, "Former president Pranab Mukherjee's acceptance to attend RSS event in Nagpur sends a message to the country that on vital issues there should be dialogue and adversaries are not enemies. Questions raised on RSS-Hindutva is being answered by his acceptance of the invitation."
Image Source – TheIndianExpress