Congress worker files case against Netflix's Sacred Games for insulting Rajiv Gandhi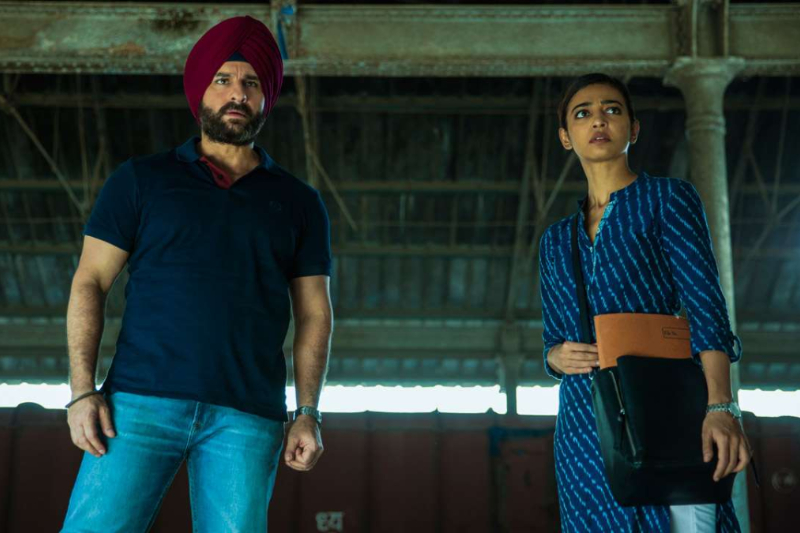 A Congress worker from West Bengal has filed a complaint against Netflix, Nawazuddin Siddiqui and the makers of Sacred Games for insulting late Prime Minister Rajiv Gandhi. Sacred Games which is based on the book written by Vikram Chandra, is the first Indian series to be produced by Netflix.
Congress worker Rajiv Sinha, in his complaint, referred to a word, fattu used by Nawazuddin Siddiqui for the former Prime Minister Rajiv Gandhi. Nawazuddin Siddiqui is playing the character of Ganesh Gaitonde, an elusive underworld don. The complaint letter says that the word fattu was translated as pu*** in the subtitles, which is derogatory to the former prime minister.
In his complaint to the Girish Park Police Station, Sinha also accused the makers of the popular Netflix series of "misrepresenting facts during his regime". The Netflix series that premiered only last week has been in the news for its graphic violence and sex scenes and has been panned for the same. The series is directed by Anurag Kashyap and Vikramaditya Motwane.
The debut season has slammed the Congress with episodes on Emergency imposed by the Indira Gandhi government, and Bofors scandal and Shah Bano cases under Rajiv Gandhi government.