Conman tricks senior citizen to give her bank OTP, steals Rs 1.28 lakhs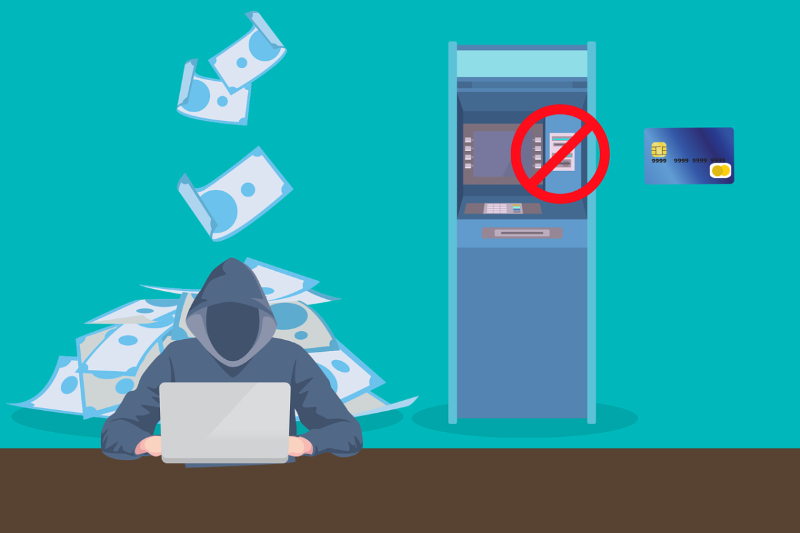 A 74-year-old senior citizen was tricked by a conman who stole Rs 1.28 lakhs from her account. 'Don't worry; you will get your money back.' The cyber-conman told the Khar (Mumbai) resident every time he asked for her OTP and transferred the money into his account.
The elderly victim was alone at her Khar residence when the conman called her posing as a bank executive. He claimed that her ATM card was about to expire and he could help her renew it. After gaining the lady's trust it was easy was for him to get all the details. She unknowingly gave him her 16-digit card number and other card details, including her confidential OPT.
Also Read:  Jhansi Molestation: Sixth accused identified from viral video arrested
After every transaction, she received a message that money has been deducted from her account. She questioned the fraudster, he said it was part of the process and her money was safe. The man advised her not to disconnect the call as it will hamper the card renewal process; as a result, she kept her daughter's call waiting.
FIR was registered at the Khar police station on July 12, under section 420 and 66D (impersonation) of the IPC and the matter is under investigation, said senior police inspector More. The cops have discovered that most of the transaction was at payment gateways to pay bills or at shopping malls.
Make a Note:-
Banks never call and ask customers for the card number, CVV and OTP.
Never give your account number to strangers on the phone.
If anyone calls you stating they are from your bank and ask you for your card details, you know what to do. Call the cop!