Mumbai Cop Sachin Vaze seeks anticipatory bail in Mansukh Hiran case
Mumbai Cop Sachin Vaze seeks Pre-Arrest Bail after FIR in Mansukh Hiren death case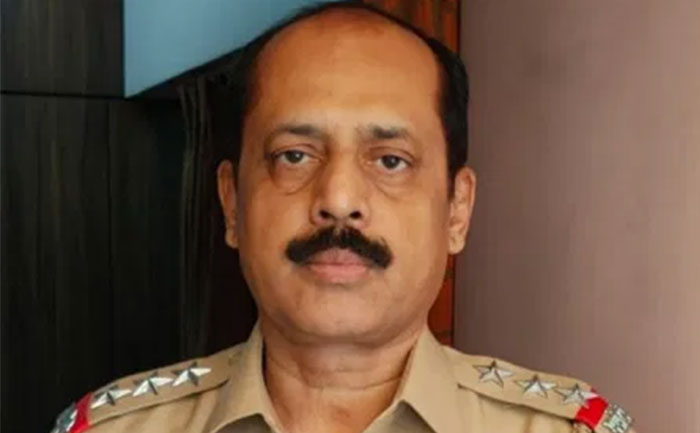 Maharashtra Assistant Police Inspector Sachin Vaze has filed for an anticipatory bail in a local court. The move took place as an FIR has been registered against him in Mansukh Hiran death case. Sachin Vaze was recently transferred from the Mumbai crime branch to the special branch on Friday. It was amid the controversy surrounding his involvement in Mansukh's death.
Mansukh Hiran's family has claimed the SUV in question had been used by Sachin Vaze between November 2020 and February 5, 2021. Devendra Fadnavis, leader of opposition in the Maharashtra assembly sought Vaze arrest for Hiran's suspicious death.
Vaze's lawyer Kalekar submitted the application for bail and argued for the same. He termed the FIR filed in the case "baseless and without any motive". Vaze claimed that at the time when Mr Hiran went missing and was allegedly killed, he was at Dongri in south Mumbai. But the court has, however, refused to give him any interim relief and issued notice to the state government, posting the matter for hearing on March 19.
Sachin Vaze was grilled by the NIA officials over the Mukesh Ambani bomb scare case. Vaze was at the NIA Mumbai office on Peddar Road where the NIA officials questioned him.
For the unversed, On February 25, an SUV with gelatin sticks was found parked near Mukesh Ambani's residence. It was traced back to Hiran, a Thane auto parts businessman. On March 5, his body washed up ashore in a creek outside Mumbai. After his death, Mansukh Hiran family alleged that Sachin Vaze may have murdered Mansukh.
Also Read: Mukesh Ambani bomb scare: Jaish-ul-Hind's Telegram channel created in Tihar