Coronavirus: CM Uddhav Thackeray mulls shutdown of Mumbai
Chief minister Uddhav Thackeray has announced that from midnight today all workplaces will remain closed till March 31st due to the coronavirus outbreak.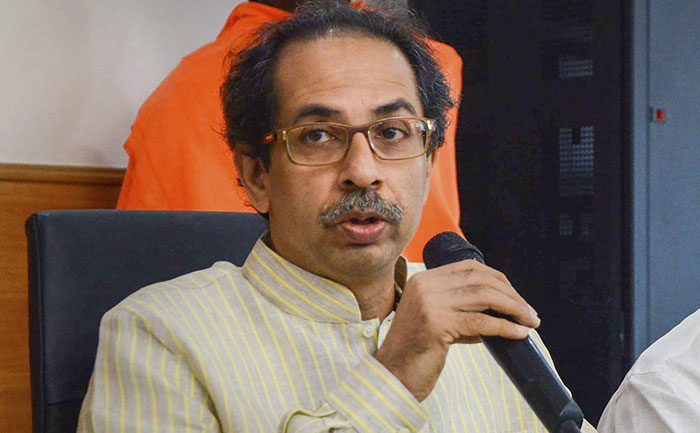 At present, the total number of coronavirus cases in Maharashtra has climbed to 52. Maharashtra has been one of the worst-hit states in the novel coronavirus outbreak that leads to COVID-19.
In the Cabinet meeting, Chief Minister Uddhav Thackeray said that it will become necessary to stop the services of the train if people fail to cooperate with the officials. "We are not shutting down buses and trains as of now. We do not want to curtail them as they are essential services. However, people have to cooperate by not venturing out unnecessarily. If they don't, then there is a possibility that we might have to consider such a move," he added
Further, the CM said, "There is nothing wrong in staying at home, state government officials and health workers are putting their lives at risk, these workers are also family members of someone and are working 24 hours nonstop… If you venture out, then you risk putting unnecessary load on the administration."
Addressing a press conference in Mumbai, Public health minister Rajesh Tope also stated, "At present, we have imposed a partial lockdown. We are of the view that a lockdown should be imposed, but for that, we will have to come up with alternatives. Discussions are on with the CM and if Mumbaiites don't comply to reduce crowds, then such a decision will have to be taken." 
The cases of coronavirus are rising quickly across the world with the number crossing 245,749 globally and 195 in India. So far, the state has 52 cases of the virus with 5 patients reportedly on the road to recovery.