COVID-19: First Coronavirus Death Reported In West Bengal
The first death in West Bengal has been declared from the coronavirus disease (COVID-19) outbreak.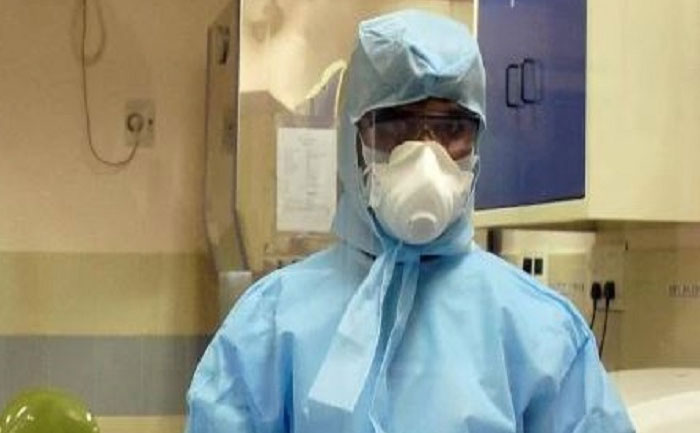 A 55-year-old patient from Dum Dum in North Kolkata, undergoing treatment at a private hospital in Salt Lake, suffered a cardiac arrest and died at around 3.35 PM in AMRI hospital in Kolkata. The patient was on ventilation support and suffered multiple organ failure. This is West Bengal's first death case due to novel coronavirus and eighth in India.
Reportedly, the 55-year-old man had returned from Chhattisgarh's Bilaspur on March 13 and had reportedly visited a mall in North Kolkata. Later, he was rushed to a local nursing home in Nagerbazar on March 14 after feeling ill, where he displayed symptoms for mild viral fever.
The reports have been confirmed that says the man passed away on Monday (March 23, 2020) afternoon, after testing positive for coronavirus infection. While the rest of the people who had come into touch with the man have been kept under consideration.
Meanwhile, today, Maharashtra Chief Minister Uddhav Thackeray announced a total lockdown, stating all state borders and district borders will be sealed. "We are at a decisive turning point of this infection spread. The days ahead are crucial. Many warriors fighting out there in the open to prevent the spread of infection, inter-state commutation will be stopped now. Vehicles, buses and other public transport won't run."
In a press briefing, Assam minister Himanta Biswa Sarma said, "Lockdown to be imposed in the state from 6 PM on March 24 to March 31."  He also said that Assam borders will be sealed for all kinds of vehicles except for ambulances and goods vehicles.