Coronavirus Pandemic: India Cases Rise to 70,756, Death Toll at 2,293
Coronavirus India Updates: Total infections cross 70,000-mark, death toll rises to 2,293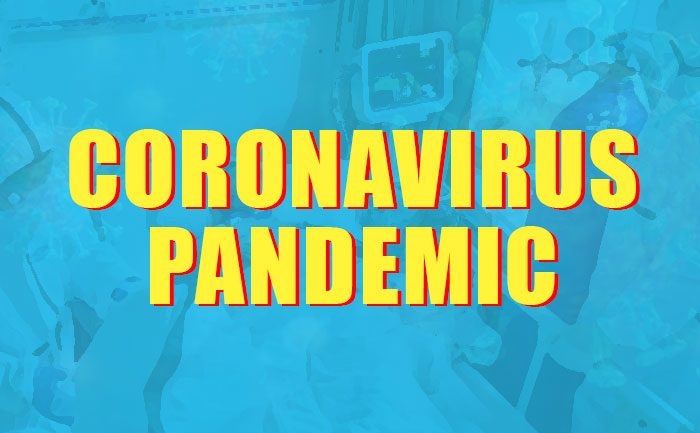 India's COVID-19 count crossed the milestone of 70,000 today.  More than 3,600 new infections were reported in the last 24 hours, Union health ministry data showed.
According to the health ministry, There were 46,008 active cases and 22,455 recoveries along with 2293 fatalities across the country. The total number of cases in India at present stands at 70,756 so far.
The Health Ministry states, Most of the new cases came from Maharastra, Gujarat, Tamil Nadu, and Delhi. In Maharastra, there were 23,401 Covid-19 patients and 868 deaths. Gujarat has reported 8,541 cases of Covid-19 with 513 deaths. Tamil Nadu has the third-highest number of cases at 8,002, followed by Delhi at 7,233.
As India enters the last week of nationwide lockdown, The PM during a video conference with State CM's says, India has a two-fold challenge. One to reduce the transmission rate of the disease. Two to increase public activities gradually while adhering to social distancing norms. He has also asked the State CM's to decide the road ahead.
The Union health ministry has laid out a comprehensive community surveillance strategy. The new guidelines reveals 200 people will be tested at health facilities in each of India's 733 districts. This will be done every week to check whether they have or have had Covid-19.
Meanwhile, the Railway services starting Tuesday will run to full capacity. It will leave up to the passengers to maintain social distancing on board.  The States have to decide the protocol on the arrival of the passengers.
 Also Read: COVID-19 Lockdown: PM Narendra Modi to review phased exit from lockdown with CM's