Coronavirus Pandemic: 80 Cities Across India Go Into Lockdown Till March 31
COVID-19: Cities In Lockdown, Trains Cancelled As Coronavirus Cases Rises In India...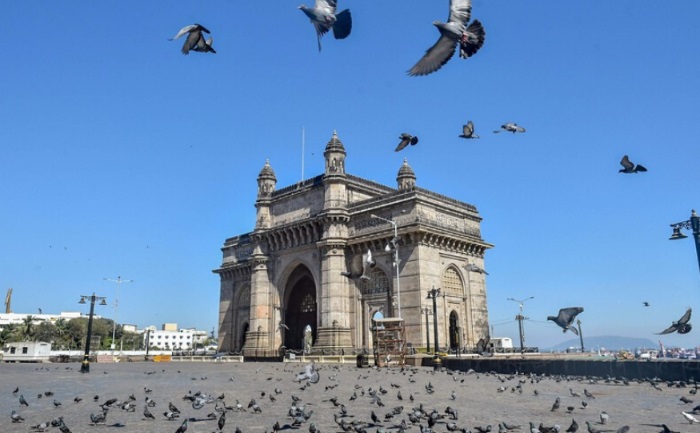 Eighty cities including Delhi, Mumbai, Kolkata, Chennai, and Bengaluru are going into complete lockdown till March 31. This is as the cases of COVID-19 are on the rise in the country. Maharashtra, Kerala, Delhi, Gujarat, Uttar Pradesh, Haryana, Karnataka, Telangana, Rajasthan, Andhra Pradesh, Tamil Nadu, Punjab, Jammu and Kashmir, Ladakh, West Bengal, Chandigarh, Chhattisgarh, Himachal Pradesh, Madhya Pradesh, Odisha, Puducherry, and Uttarakhand. All these states are gearing up to contain the spread of coronavirus.
As per the lockdown, Trains, metros and inter-state bus services have been suspended. No international flight will be allowed to land. Markets, malls, cinemas, schools, colleges, and gyms are already shut in most of the states. Section 144, a law that bans more than five people from gathering has also been imposed in many states.
The police, health, fire, prisons, electricity, water, chemists, petrol pumps – will be exempted. The essential services including water, power, civic services, groceries, milk, petrol pumps, medicine stores, takeaway, and ATMs will also work.
Delhi has shut all markets and sealed its borders announcing a lockdown from 6 am on Monday to March 31. Telangana has closed its borders and banned public transport. Goa, a holiday hot-spot, has banned tourist buses and groups of visitors. Andhra Pradesh has asked everyone to continue their home quarantine till March 31. Parts of Gujarat and Uttar Pradesh will also go into lockdown.
There are nearly 350 COVID-19 patients across the country and seven have died. Three deaths were reported on Sunday. Worldwide, as many as 13,049 people have died and the deadly virus has infected 3.7 lakh people. A total of 396 people have tested positive for coronavirus in India says ICMR.
Also Read: Janta Curfew: Bollywood Celebs express gratitude to heroes of Coronavirus Outbreak in India