Coronavirus: Prince Charles Reveals His Fitness Regimen That Helped Him Fight The Infection 
After Recovering From Coronavirus Infection, Prince Charles Reveals His Fitness Regimen That Helped Him Fight The Infection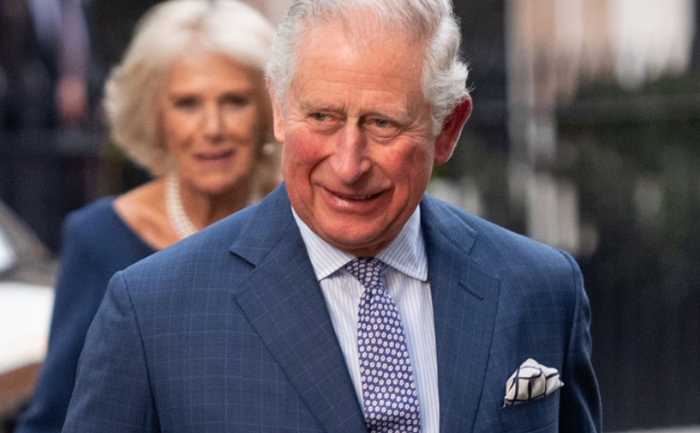 It was in the month of March that 71-year-old Prince Charles was reported to be suffering from the novel Coronavirus. The Prince of Wales underwent a proper treatment and he is now fully recovered. Charles who also served in the military reveals that his fitness regimen has truly helped him to recover fast from the COVID-19 infection.
As per the reports, Charles swears by the fitness regiment-5BX and it involves five exercises, which apparently helped him recover from COVID-19 infection. This fitness routine consists of stretches, sit-ups, press-ups, back extensions, and scissor jumps. The Prince of Wales also likes to have walk sessions after his lunch and in between his meetings. Apparently, he strongly believes that his fitness regime helped him fight Coronavirus as it improved his immune system that aided faster recovery from the virus. Because Prince Charles served the nation being a part of the Royal Air Force and Royal Navy from 1971 to 1976 respectively, he has been familiar with the fitness regimen. Over the years he has been taking care of his health and fitness.
The entire royal family alongside Prince Charles has been following the social distancing, to contain the spreading of the infection. After recovering, Prince Charles is said to have been kickstarting his royal duties.
For more such updates, stay hooked on to The Live Mirror.
Also Read:  Did Ayurveda Really Cure Prince Charles Of Covid-19? Here's The Truth