Coronavirus Update: Death Toll Crosses 1,000-Mark In India
In India, the confirmed cases have now crossed the 30,000-mark with over 1,000 deaths reported so far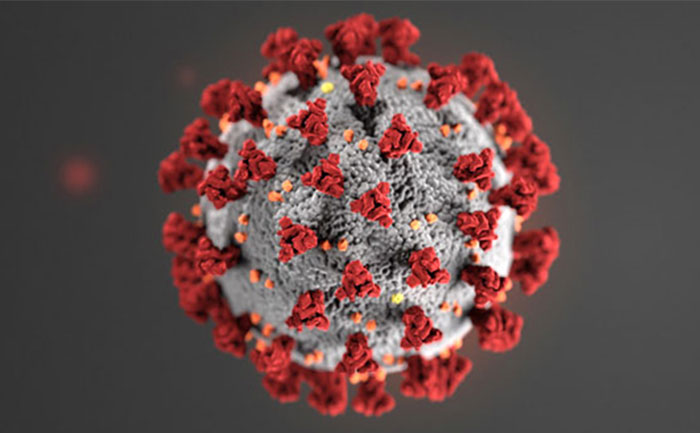 The number of coronavirus cases have seen a spike in last 24 hours. In India, the confirmed cases have now crossed the 30,000-mark with over 1,000 deaths reported so far. The states have recorded over 1,897 cases in the last 24 hours. The total number of coronavirus cases in India stands at 31,490.
The death rate has climbed to 1,008. Maharashtra is the hardest-hit state. The total number of positive cases in Maharashtra is 9,318, out of which 7,530 are active cases, 1,388 have recovered and 400 have succumbed to death. 729 new cases were reported on Tuesday in Maharashtra.
Union Health Minister Harsh Vardhan on Tuesday said 80 districts in the country have not witnessed any new COVID-19 case in the last seven days, while 47 districts have not registered any fresh case in the last 14 days.
The government said plasma therapy for coronavirus is still in an experimental stage and can even prove "life-threatening" for a patient. Plasma therapy has become popular to cure coronavirus patients. The Health Minister said that it should only be used only for research and trial purposes.
The entire country is under lockdown now till May 3. The Centre allowed shops in the residential areas to open amid the lockdown. There are many states who want the lockdown to be extended post May 3. The government is yet to decide on the extension of the lockdown.
For more such updates, stay tuned to this space.
Also Read: Serum Institute Aims To Start Covid-19 Vaccine Production In May