Coronavirus Update: India See's The Biggest Spike Of COVID-19 Infections With 24,000 In 24 Hours
As Per The Latest Reports, India See's The Biggest Spike In COVID-19 Infections. Records 24,000 Positive Cases In 24 Hours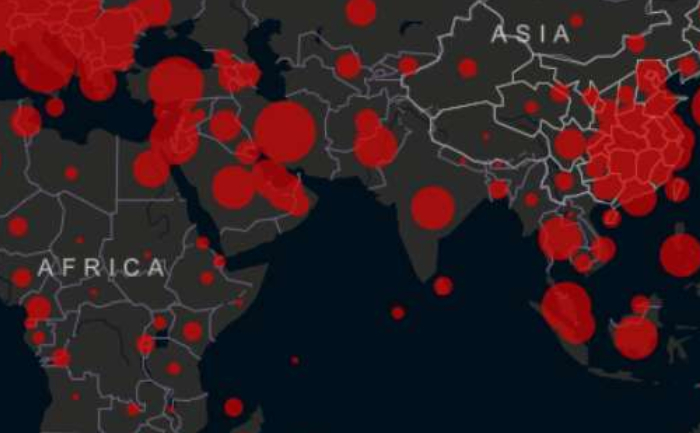 The pandemic Coronavirus outspread resulted into the lockdown of the entire nation for more than three months now. While the spreading has not been contained yet, the country witnesses its biggest spike of COVID-19 positive cases, it records 24,000 news cases in just 24 hrs.
The total COVID-19 tally in India now touched 6,73,165 cases today i.e July, including 24,850 cases reported in last 24 hours. This marks the highest number of cases COVID-19 positive cases reported in a single day, ever since the pandemic began. The death toll rose to 19268 with 613 new fatalities in 24 hours, according to data released from the Union Health Ministry today morning.
As per the government's statement, "The efforts to expand the testing labs network in the country have led to their numbers increasing very day. There are as many as 1087 labs in the country, including 780 labs in the government sector and 307 private labs." This is the third consecutive day when Coronavirus cases have increased by more than 20,000.
States such as Maharashtra, Delhi, Tamil Nadu are in the list of highly affected by COVID-19 spreading. Maharashtra alone reported 2 lakh cases and 8,671 deaths so far, while Delhi reported to have 97,200 cases and 3,004 deaths and Tamil Nadu 1,07,001 cases and 1,450 deaths.
For all the latest updates, stay hooked on to The Live Mirror.
Also Read:  Hyderabad COVID-19 Panic: Top Jeweller Dies After Throwing Party For Hundreds