COVID-19 3rd Wave Might Hit MAHA In 2-4 Weeks; Active Case Load Might Peak
As per the estimation, the third wave of COVID-19 outspread could hit Maharashtra in the next 2-4 weeks. This might lead to peaking active caseload. The 'Delta plus' variant may spark the third wave way before the expected time, as per the Health Department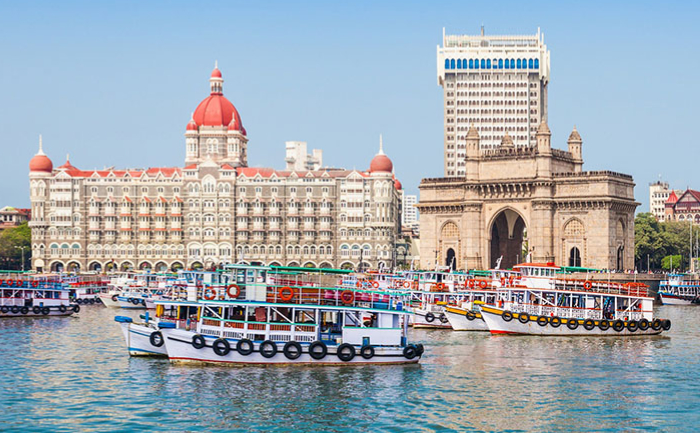 Health Ministry has already alerted all the states about the expected third wave of pandemic Coronavirus outspread. Lately, several variants were discovered which were found more vulnerable for children. After complete lockdowns were announced in many states, the per-day spread count decreased to a decent level. However, according to the latest reports, experts from the Health sector believe that Maharashtra might get hit by the third wave sooner than the expected period. The state has been alerted that about getting hit by the third wave in the next 2-4 weeks. The Delta plus variant may spark 3rd wave in MAHA, according to reports.
The Maharashtra state's task force has issued grim alerts on COVID-19 outspreads, because it is potential enough to spark the third wave. According to a report by Times Of India, these predictions were made in a meeting chaired by Maharashtra Chief Minister Uddhav Thackeray on Wednesday i.e June 16. Apparently, it was also highlighted in the meeting that the health officials expect around 10% of the cases could come from the children or young adults category, a phenomenon which was also seen during the first and two waves. And according to the state plans to be prepared with the precautions.
During the meeting with the Chief Minister, reportedly it was also highlighted that the Delta Plus variant has the potentiality of giving a boost to the third wave in Maharashtra. While the state has not fully come out of the second wave it preps for the third wave. This time it could spread at double the rate in comparison with the second wave.
For more such updates, stay hooked on to The Live Mirror.
Also Read:  How To Get COVID Vaccination Certificate? Step By Step Guide