COVID-19 Pandemic: 14-month-old could be India's youngest casualty as cases cross 5,000
Coronavirus cases cross 5000 in India, 14 month old from Jamnagar could be the nations youngest casualty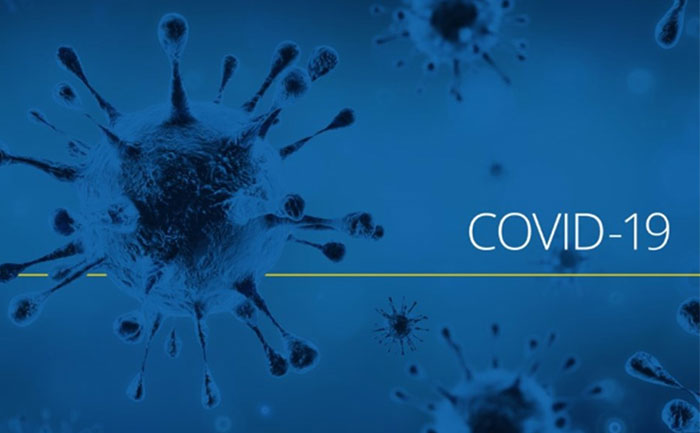 On day 15 of the Coronavirus Lockdown, the number of coronavirus cases in India has crossed the 5000 marks with a 14-month-old baby being the latest casualty. According to PTI, a tally of figures reported by various states on Tuesday showed 5,192 testings positive across the country and at least 162 deaths. Maharashtra has become the first state to cross the 1000 mark of coronavirus positive cases. It has 1,018 positive cases, a steepest one-day rise in the number of cases with the state's death toll at 64.
Fresh cases were reported on Tuesday from Delhi, Punjab, Madhya Pradesh, Telangana, Haryana, Kerala, Jammu & Kashmir, Gujarat, Karnataka, Rajasthan, Uttar Pradesh and Tamil Nadu among other states,
A 14-month-old baby boy, who had tested positive for coronavirus in Gujarat's Jamnagar district on April 5, died of multiple organ failure on Tuesday. The toddler was the son of a migrant laborer-couple having no recent travel history. He was admitted in a critical condition after being tested positive for COVID-19 two days back. He has become the youngest patient to succumb to COVID- 19 in Gujarat, where the death toll has now gone up to 16.
The positive cases in India stand at 5,325. Cases have more than doubled since April 2, when the positive cases stood at 2,580.
As the numbers surged at an alarming rate a number of states are considering an extension of the COVID-19 Lockdown that is all set to end by April 14. States have also announced plans to upgrade the testing facilities and put in place strong 'cluster containment' plans in areas identified as hotspots of the outbreak.
Also Read: COVID-19: Number of coronavirus cases in Maharashtra cross 1,000