COVID-19 Updates: Cases Cross 90,000 In India; Death Toll At 2,872
The number of deaths due to COVID-19 has climbed up to 2,672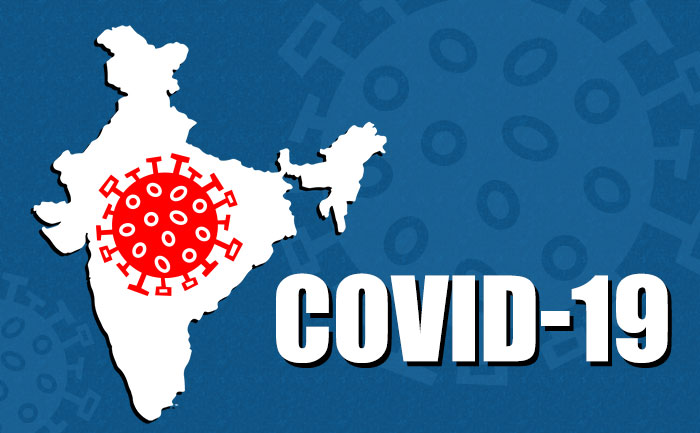 The last 24-hours have reflected the highest single-day spike in COVID-19 cases with 4,987 new cases. With this, the number of COVID-19 cases in India has crossed the 90,000 mark, as per the Union Health ministry. This spike came on the last day of Lockdown 3.0 which was imposed from March 25th. It is scheduled to end on Sunday with guidelines for an exit strategy to be announced.
By Sunday morning the number of COVID-19 cases in India had escalated to 90,927. Meanwhile, the number of deaths has climbed up to 2,672. On the brighter side, 34,108 cases have recovered.
Maharashtra, Gujrat, Tamil Nadu, and Delhi have been the worst-hit states by COVID-19 in India. While Maharashtra reported 30,706 cases, Tamil Nadu followed close at 10,585. The national capital has 9,333 cases. The health ministry has told the government that areas such as Mumbai, Delhi, and Kolkata which have a high number of cases should be under maximum restrictions during Lockdown 4.0.
The latest lockdown has offered considerable relaxations to districts that fall under the green or orange zone. Green zones are districts that have low or none reported COVID-19 cases. The Centre is looking to resume economic activities within the country.
While Indian Prime Minister Narendra Modi declared that the country would be entering another state of lockdown, he made it clear that there will be considerable relaxations this time around. In addition, PM Modi also indicated that the Centre would let the states decide how to ease the restrictions this time. However, places of mass gathering like malls, and gyms will remain closed throughout the country.