Jannat Zubair Does Not Have Many Friends Due To THIS Reason
Jannat Zubair shared that she is very close to her parents and they are like her best friends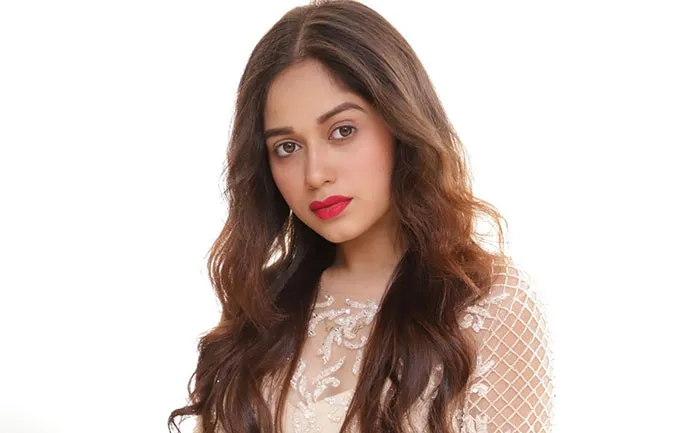 Jannat Zubair is a name that is recognized throughout the country. The actor has a huge social media following and has been a part of the TV industry ever since she was a kid. She has also created a mark for herself as a social media influencer.   Her TikTok videos command a viewership of millions. However, Jannat Zubair never made a lot of friends during her school life.
In an interview with Pinkvilla, the actor revealed that she had never attended school regularly and had never been to college. Jannat Zubair shared that she is very close to her parents and they are like her best friends. She said, "I don't have many friends because I never attended school regularly, so I did not have genuine friends or school buddies. I am a private student. I have never been to college, so whatever friends I have are from the industry, the ones I worked with. And they are also mostly busy. So I have never really created that bond, so that's why my parents always made sure to be my BFFs. They have always told me that I can share whatever I want with them."
Her mother also reflected on their relationship. Nazneen said, "Our understanding and bonding is more of friends than mother-daughter. We have this cleared between us that we are friends and that she can share everything and anything with us. We have told her clearly that in no case she should feel that she cannot talk to us because we are parents. Hence, she is pretty relaxed about that. We don't want her to take any pressure and be relaxed".