COVID-19 Pandemic: Karnataka to stay locked till May 3
COVID-19: Karnataka to stay locked till May 3, withdraws order to allow Two wheelers and IT companies to work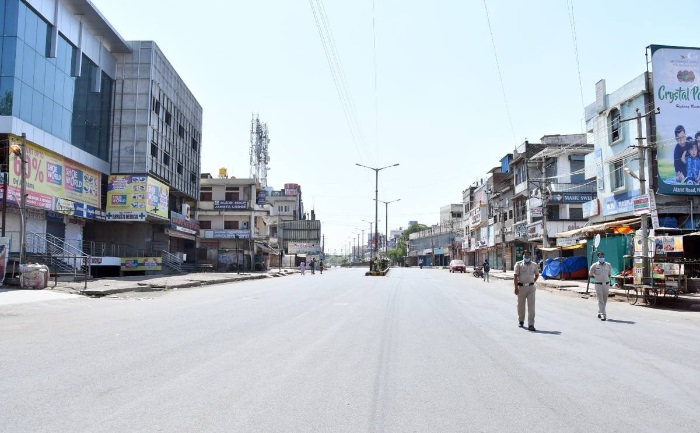 Karnataka Chief Minister BS Yediyurappa has announced new measures to ease lockdown restrictions after April 20. The Karnataka government has withdrawn its decision to allow movement of two-wheelers from April 20. Essential services within the information technology and biotechnology industries may be exempted.  Others are to continue working from home.
The government has made it clear that the relaxations will not occur in the eight hotspot districts in the state. These include Bengaluru Urban, Mysuru, Belagavi, and districts with clusters including Dakshina Kannada, Bidar, Kalaburagi, Bagalkote and Dharwad. In containment zones, a buffer zone within a three-kilometer radius will be subjected to medical check-ups.
The CM further added that the Inter-district travel will not be allowed. Section 144 will remain in place until May 3.
Here are the lockdown easing measures after April 20 announced by the Karnataka Government:
1. An incident commander will be appointed in each containment zone, he will be assisted by police and health
officials. These commanders will have magisterial powers, they will be responsible for maintaining crowd
movement and providing basic amenities.
2. For the transportation of construction materials and construction work, permission is not required.
Transportation of sand and stones can take place.
3. If the workers are on-site, then building construction activities can continue in the city.
4. Industrial areas in rural places, SEZ and townships can start working.
5. 33 percent of the workforce of government departments will be allowed to work. They can travel on contract buses
that will be hired exclusively for them.
6. No more new shops will be allowed to open. Malls, showrooms will remain closed.
7. Wearing masks will be mandatory.
8. Senior citizens and persons vulnerable to disease should remain indoors for the next three months.
9. Spitting in public places is banned.
Also Read: Coronavirus India: Confirmed COVID-19 cases in India at 15,707