COVID-19:North Korea records 'first coronavirus case', imposes lockdown
North Korea puts Kaesong city in lockdown over first suspected case of COVID-19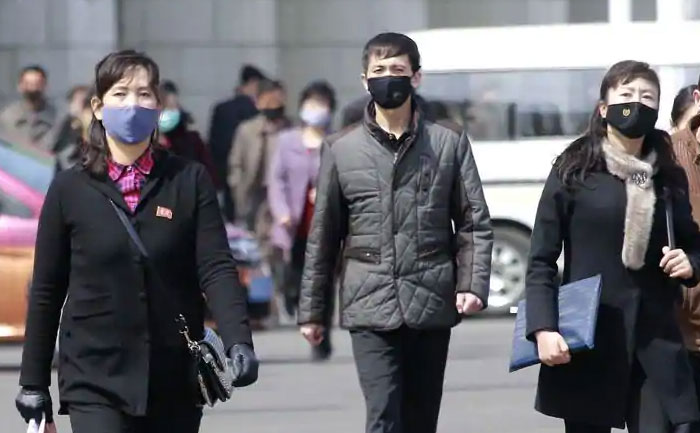 North Korean leader Kim Jong Un placed the city of Kaesong under total lockdown after detecting the first suspected case of coronavirus in the country. If the person is officially declared a virus patient, he or she would be the North's first confirmed coronavirus case. North Korea has till date said it has no single COVID-19 case on its territory.
KCMA said Leader Kim Jong Un convened an emergency politburo meeting on Saturday. This is to implement a "maximum emergency system and issue a top-class alert" to contain the virus.
AFP quoted the official Korean Central News Agency as saying that a defector had left for South Korea three years ago. He returned after illegally crossing the border on July 19 but brought the coronavirus with him. The patient has been put under "strict quarantine", as has anyone who has come into contact with him.
KCNA said respiratory secretion and blood tests showed the person "is suspected to have been infected" with the virus. The others who were in contact, as well as those who have been to Kaesong in the last five days, were placed under quarantine.
North Korea earlier this year shut down nearly all cross-border traffic. They had banned foreign tourists and mobilized health workers to quarantine anyone with symptoms.
Earlier this month Kim had warned against any "hasty" relaxation of anti-coronavirus measures. He had also added that the country will keep its borders closed for a long time to come.
Also Read: North Korean Leader Kim Jong Un's Train Likely Spotted In Resort Town Amid Health Reports