COVID-19: This Blood Group Is Less Vulnerable To Coronavirus
COVID-19: One Blood Group is Less Vulnerable To Coronavirus, These Two Groups Are At High Risk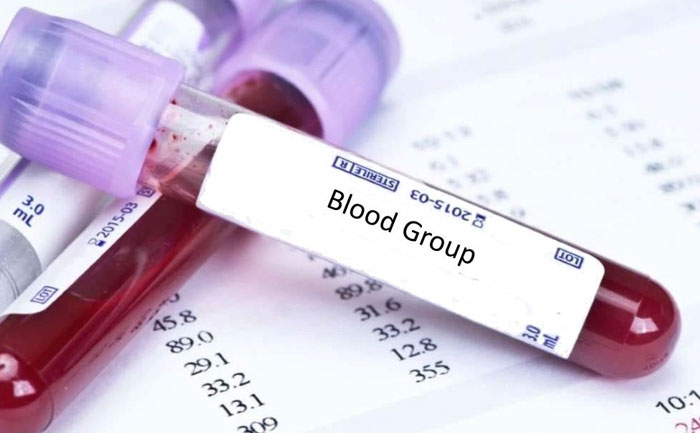 The novel coronavirus has brought the world to a standstill. The countries are slowly limping back towards unlock. But as nations move towards taking up reigns of our life back on course. They are realising the virus has changed the lifestyle of people all around the world. Scientists too are revising the symptoms to provide the latest information to the people. According to two studies published in "Blood Advances" journal of the American Society of Hematology there is some evidence that there may be a link between blood type and vulnerability to COVID-19.
As per the new research blood group also plays an important role in our vulnerability. One group is less vulnerable compared to the other two.
As reported by Wion news, Two independent research conducted revealed that people with the blood group O are less vulnerable to the deadly virus. Whereas the blood groups A and AB are most at risk.
The first research was conducted by researchers from Odense University Hospital and the University of Southern Denmark. The scientists collected data from the Danish health registry data of over 473,000 people who had tested positive for the novel coronavirus. On observation, they realised that people who had blood type O were less vulnerable whereas people with A and AB were more at risk.
The second research is from Vancouver, Canada of people who had tested positive for the virus. Researchers here too realised that patients with the blood group A and AB required more of the mechanical ventilation, as compared to the blood group O. So were the ones in ICU.
Scientists said that they need to do some more research to understand it better.
Also Read: Soumitra Chatterjee Gets Hospitalised After Testing Positive For Coronavirus